So Many Of Your Childhood Heroes Are On Cameo
Samantha Mumba, H from Steps, Paul Chuckle, and even Basil Brush... the '00s nostalgia is real.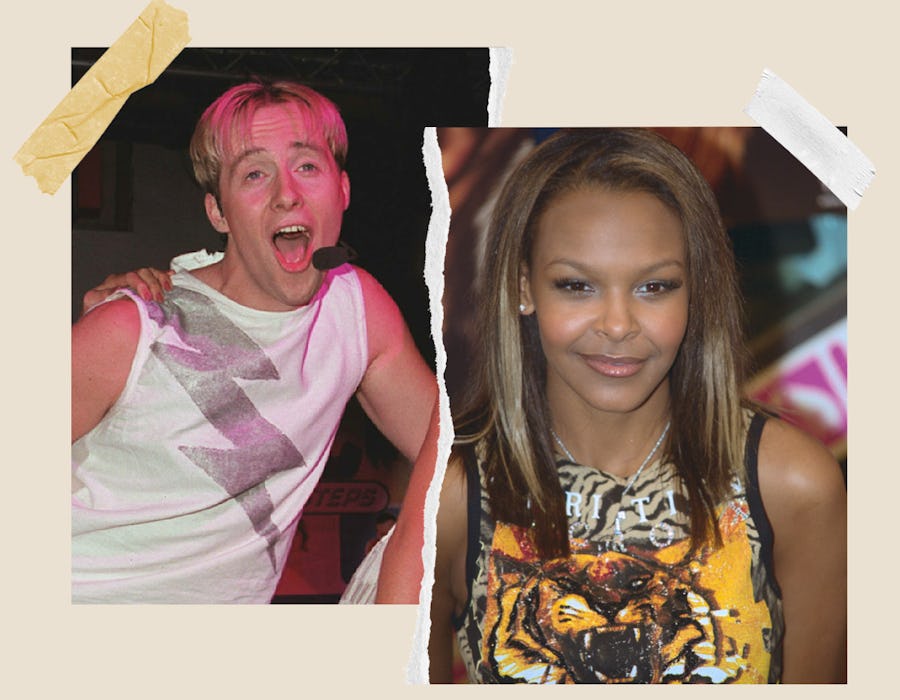 Dave Hogan / Rune Hellestad/ Getty
I don't know Steven Galanis, Martin Blencowe, and Devon Spinnler Townsend personally but, if the founders of Cameo and I did by some chance cross paths, I'd definitely offer to buy them a pint. Maybe several. The joys of the personalised video app they launched in 2016 truly are endless – and birthday presents have never been easier. If you're stuck for a gift, nothing says "I love you" like a blurry 30-second clip of a celeb passing on their well wishes. Trust me.
Over in the U.S., Cameo is crowded with big-name stars: Mandy Moore, Lindsay Lohan, David Hasslehoff, Taye Diggs... the list goes on. The UK, by comparison, has a... slightly humbler selection of talent to choose from. I mean, look, you definitely won't be catching Judi Dench or Idris Elba downloading this app anytime soon. But what we lack in A-lister clout we more than make up for in other departments. UK Cameo is a veritable treasure trove when it comes to nostalgia, with plenty of our childhood heroes from across music and TV all producing personalised videos for the app. Samantha Mumba, H from Steps, Paul Chuckle, even Basil Brush (yes, the fox from CBBC) all have their own pages.
I've scoured the app for all the best '00s celebs and have listed my top picks below. Enjoy!