The 24 Most Comfortable Shoes Under $25 On Amazon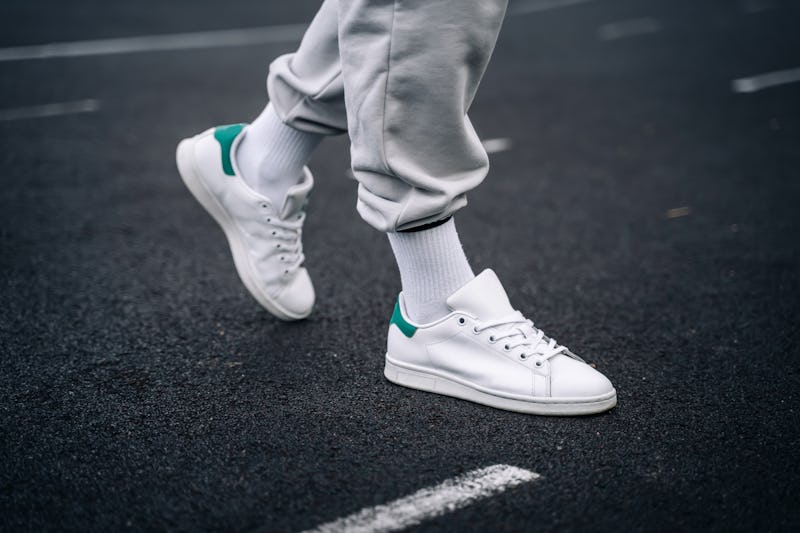 Shutterstock
Even the cutest shoes are not fun to wear if they're not comfortable. Whether you have a day packed with errands, are on a trip and want to catch all the sights, work on your feet, or are just taking a short jaunt from the car to the store, you want your feet to be supported and blister-free. Plus, who wants to spend a lot if you don't have to? That's why the most comfortable shoes under $25 on Amazon are so essential.
While what's comfortable varies depending on the person and situation, there are a few key things to look for: Most importantly, you'll want a pair with cushioning, great for reducing pain for people with low, medium, and high arches. You'll also want a pair made with breathable materials like mesh or cotton. Adjustable straps or laces and grippy traction are also nice to have.
These comfortable shoes run the gamut from ballet flats with arch support to flip flops with plenty of cushioning to more classically comfortable shoes like sneakers. There are even some actually-comfortable heels that one Amazon customer claimed "deserves 10 stars."
So no matter what the situation, grab a pair or two of the 24 most comfortable shoes for under $25 on Amazon — and know you'll be walking into any room in comfort.
This article was originally published on