10 Common Fitness Tips To Ignore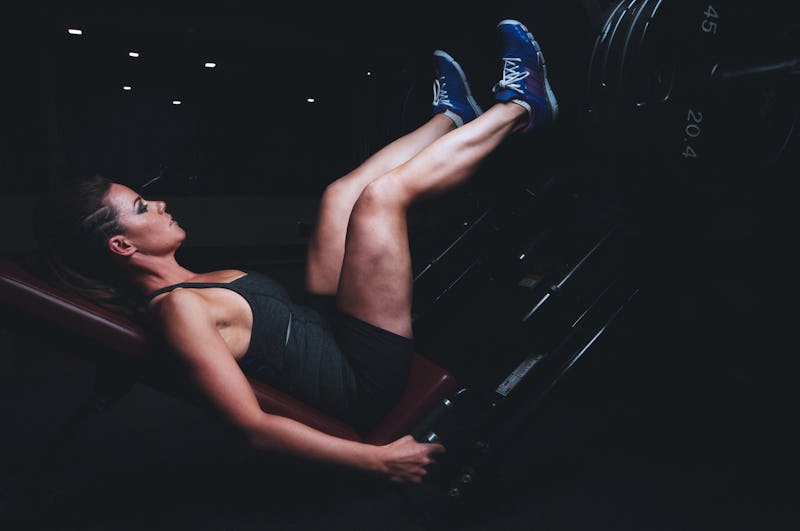 Pexels
Most of us look to advice from others on how to get the best workout in, but this can sometimes backfire. Not every exercise tip is actually useful, and some might even end up hurting you. There is some fitness advice that you should just never follow, no matter how many people said it or where you read it. Knowing how to workout properly can help you not only get the results you want, but prevent you from getting an injury.
"How many of us have heard health and fitness advice from someone that might not be the most qualified or knowledgeable? Human health and fitness are highly complicated fields that do not always get the consideration that they deserve, and along with that, everyone has an opinion on what works," says personal trainer Billie Buss over email. "Along with that, the correct and science-based information that fitness professionals use is ever evolving. That is what it is of the utmost importance to train at a facility or with a trainer that has current and valid credentials."
It can be hard to know what advice to trust, which is why I've consulted with a number of certified trainers and fitness experts to come up with the worst common fitness tips you should never follow.