28 International Women's Day Instagram Captions To Honor Women Everywhere
"Women may be the one group that grows more radical with age." — Gloria Steinem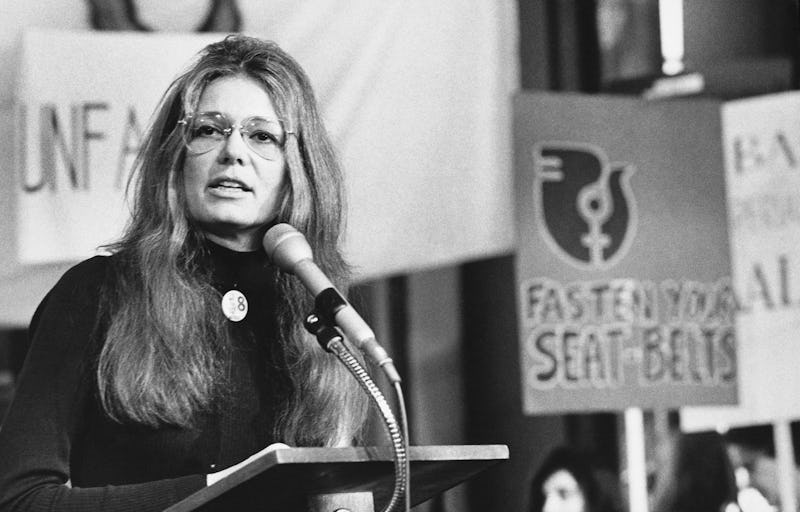 Photo Researchers/Archive Photos/Getty Images
Every year on March 8, communities and organizations join together to to recognize International Women's Day — a celebration of all the amazing women across the globe, and the strides made towards gender equality. When considering all the ways you can commemorate this global occasion, both IRL and online, there's no better time to share wisdom from women who've inspired you to be a better feminist or a better person overall. Pick one of these quotes as an International Women's Day caption for Instagram to inspire all of your followers.
According to the International Women's Day (IWD) official website, the annual observation was first established in 1911, and was supported by over one million people at the time. Since then, the day has continued to grow in popularity, and each year a new theme is picked to be the focus. 2022's theme is #BreakTheBias, which is meant to encourage a world free of stereotypes, bias, and discrimination.
There are so many women — from historical figures to modern day revolutionaries — who have left an invaluable, lasting impact on women's rights, STEM, justice reform, advocacy, art, literature, politics, and so much more. Here is a roundup of 28 Instagram caption ideas to go with your International Women's Day posts.
This article was originally published on