3 Zodiac Signs Most Likely To Dump You Post-Quarantine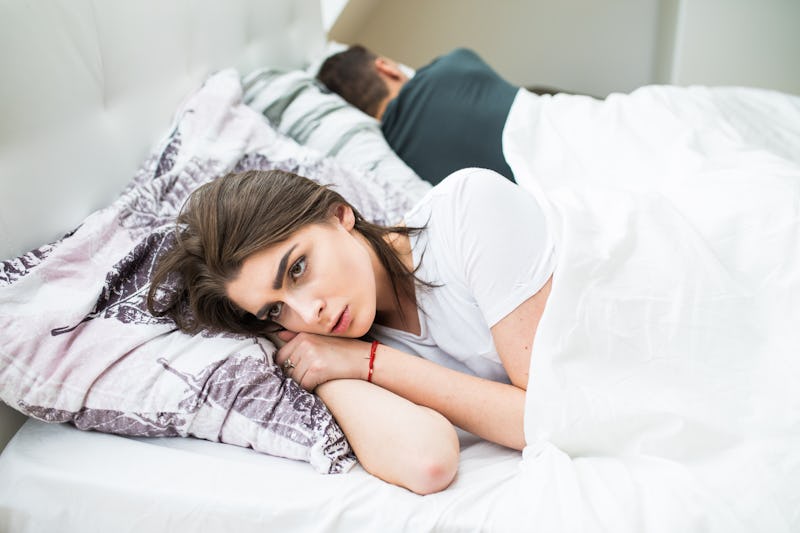 Shutterstock
Some people will enter the post-quarantine world feeling much more in love with their partner than ever before, but others will be excited to finally get some space. The truth is, some people just weren't built to play house with their partner for too long, and that's especially true if you're an Aries, Gemini, or Aquarius — the three signs that are most likely to break up with a partner post-quarantine.
Even with states slowly starting to reopen, when you choose to leave quarantine is totally up to you. But if you're eager to get out there and make some changes in your relationship this summer, astrologer Elisabeth Grace tells Bustle that it may be a good time to do so.
Venus, which refers to "who, what, and how we need to love," has been retrograde since May. According to Grace, it turns direct on June 25, but it won't really cover any new ground until July 28. "When retrograde, Venus tests relationships so we can see if they reflect our authentic values. If not, social graces are thrown under the bus, as we're no longer willing to act as if everything is OK," Grace says. "Relationships will either change or die as a result."
Being in quarantine with a partner during a Venus retrograde can help make some people realize that their relationship just isn't really working. So, if you feel like the end of quarantine marks the end of your relationship, you're probably one of these three signs.