40 Fascinating Amazon Products That Have Been Bestsellers For A Decade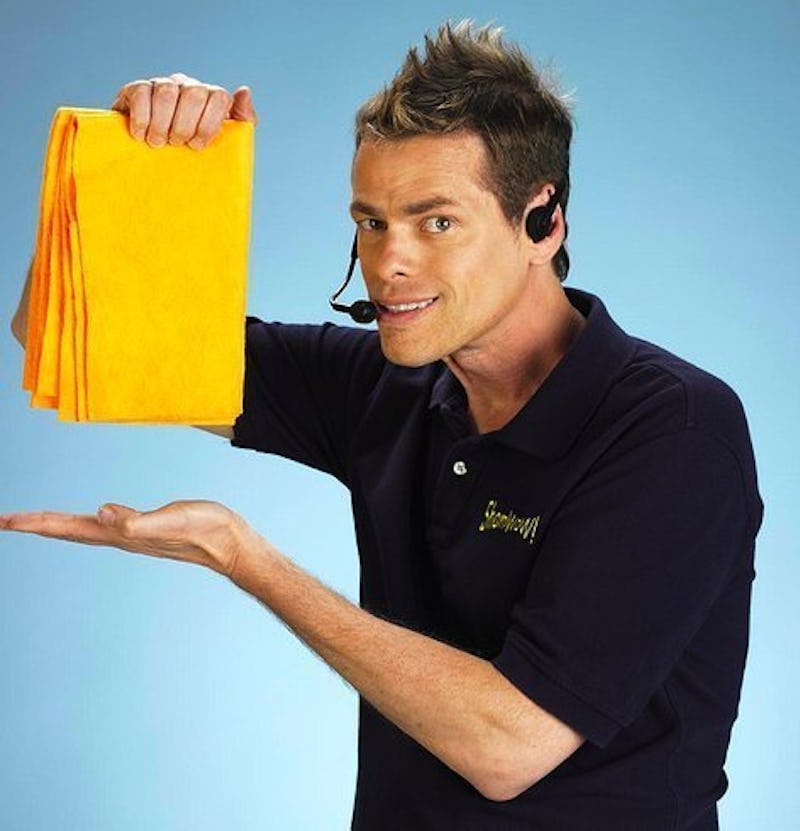 Amazon
What makes an item a bestseller? Without the obvious "it sells well" or "thousands of people swear by it," these beloved (and cult-favorite) products either solve a problem, or they lend a helping hand and end up making your life a lot easier. Because if they weren't functional, then why would so many people keep on purchasing them over and over again? And while there are certainly exceptions to the rule (the pet rock was a top-selling toy for years, and was neither creative nor useful), I'd dare say that each and every best-selling Amazon product is in this slideshow because they're genuinely helpful when trying to simplify your life.
From classic rose petal witch hazel, to the Billy Mays-endorsed OxiClean, there are hundreds of thousands of products with four- and five-star reviews on Amazon that have been popular for years: but maybe you've forgotten about a few of them. I can't remember the last time I even thought about a ShamWow, yet here it is, still effective as ever and available for sale just like you were back in 2006.
Whether you're looking for a jade roller that fights inflammation, or a quick trip down memory lane, Amazon has got you covered with both.