45 Ways to Make Your Home MUCH Nicer For Under $30
Because you deserve a luxurious space.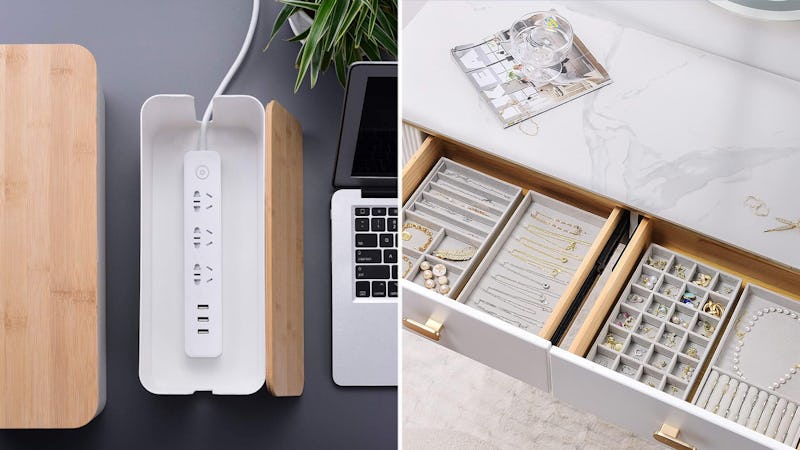 We may receive a portion of sales if you purchase a product through a link in this article.
"Home" means so much more these days. It's not just where you lay your head at night — it's also your office, movie theatre, Zoom conference room, and spa. And since you're spending so much time there, it might be worth investing in a few of these 43 products that make your home nicer.
From your first cup of coffee in the morning (check out these cool glass espresso mugs) to when you go to bed at night (these soft satin sheets — sigh), this list is about to make your home so much nicer.
This article was originally published on