6 Talented AF Women That Helped Me Find Pride In Growing Up Black & British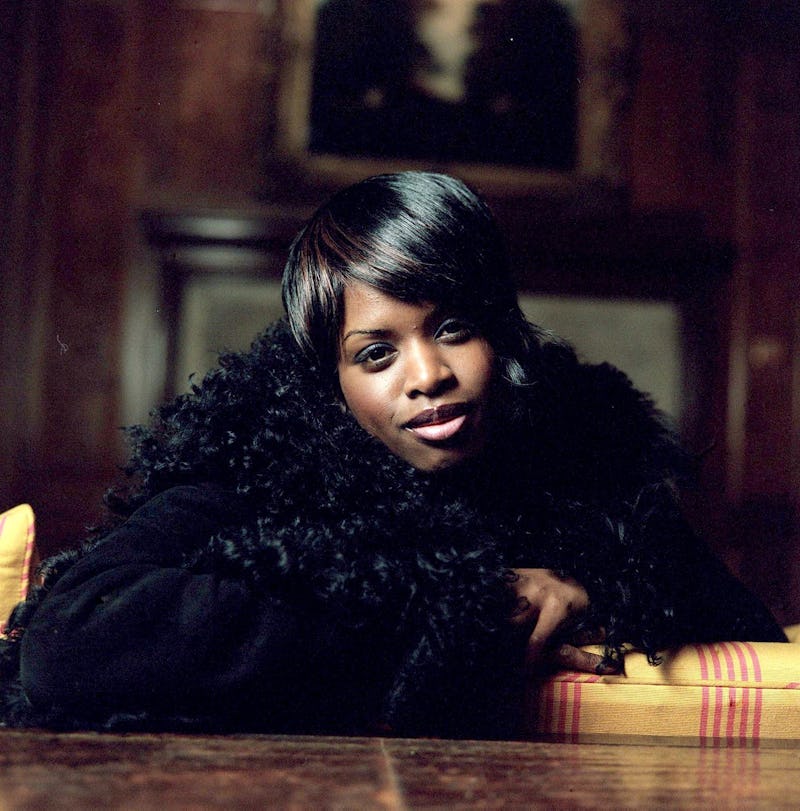 Richard Saker/Shutterstock
Growing up in London as a black British girl with Jamaican and Cuban ancestry, I have been privileged enough to experience the meshing of two cultures throughout my life. From the blend of Caribbean and British food that makes up my perfect Sunday lunch to the unrivalled elation I feel knowing I can support two countries at any one Olympic Games, I have loved having more than one culture to call my own. (Because you know when Team GB and Team Jamaica are competing in the athletics, I'm wearing those two badges with pride.)
Having said that, I also grappled with my identity growing up. My first memory of feeling slightly on the periphery is from the age of around seven or eight, when more and more of my white peers began asking me why the colour of my skin was different from theirs.
As I grew older, the difficulties around my identity continued. I found myself severely underrepresented in a number of important industries, which made it hard for me to identify with the people others saw as inspirational figures.
Luckily, however, I found solace in a handful of black women in the British media. These were the women that made me feel seen — finally. They sparked a confidence in me that I hadn't felt before, and they made me feel part of a sisterhood (despite not knowing them personally).
I remember hearing Spike Lee say, "You want to see yourself reflected truthfully, as a child." That comment stuck has with me, and I have begun to realise that it is these women who did exactly that for me. They shaped me into the woman I have become; allowing me, for the first time, to see me.