7 Black British Women Throughout History That Deserve To Be Household Names In 2019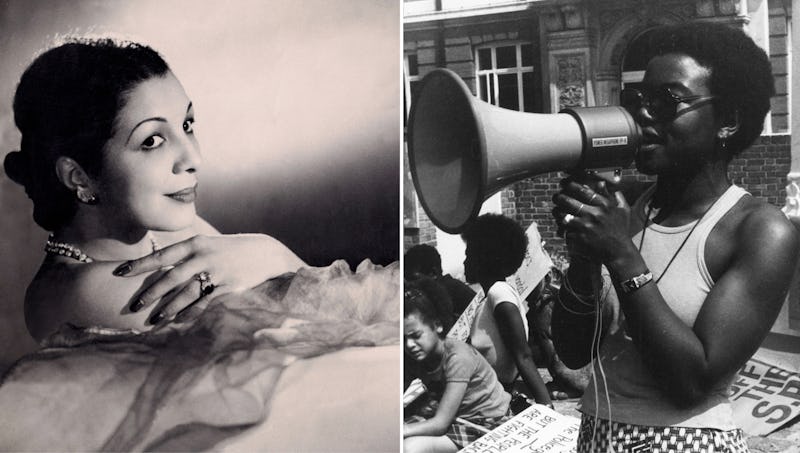 Jacaranda/Lambeth Archives
International Women's Day is all about loudly celebrating all women and girls across the globe. Unfortunately, however, many women with incredible stories that have paved the way for us have somehow fallen under the radar, and aren't being written about in history books, or discussed in school classrooms. Recognising women who have lived in-between the intersection of race and gender, and have had to fight two types of oppression for equal rights, can't be overlooked on this International Women's Day, so I have put together a list of the black British women in history that deserve to be household names in 2019.
Of all the marginalised group in British history, black women deserve particular attention. Facing both sexism and racism, these hidden figures have fought hard to help liberate other black women coming up behind them, and to carve out spaces in industries tremendously difficult for us to permeate. From publishers and activists to symphony composers and academics, these seven women were trailblazers in their fields. Through their hard work, talent, and resilience, they have opened doors that were once firmly closed.
So, in celebration of International Women's Day 2019, here are some inspirational black British women who have been instrumental in changing the history of Britain, black activism, and women's liberation.