11 Canned Drinks That All Huns Will Live, Laugh, Love
These drinks are guaranteed to improve any summer barbecue.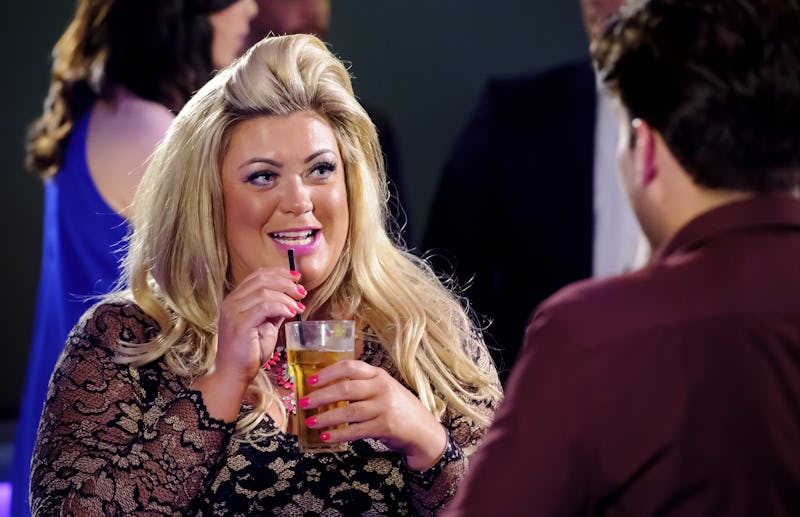 Jonathan Hordle/Shutterstock
For huns, outdoor drinking can be tricky business. How do you manage to share gin o'clock with the gals without being able to slice those limes and sip from a huge goblet? How stressful is bringing a shedload of flutes for your magnum of pink prossexy to the park? And the thought of mixing a sugary cocktail in the great outdoors? One word: flies. Thank god, then, for canned drinks. The answer to all our al fresco drinking woes. Even though summer 2020 is looking a lot different from previous years, canned drinks remain just as convenient and #cheeky as ever. With a new line of canned bevs aptly named HUN having just hit the market, I thought I'd round up some other huntastic drinks for your to try this summer.
Let's face it, canned drinks and hun culture go together like Kim Woodburn and a faux fur coat. It just works. Alongside a bottle of bubbly and a naughty glass of rosé, a premixed, colourful cocktail is a hun's drink of choice, especially when the girlies are getting together for an afternoon of day drinking in the park. Any melange of floral, berry, fruity flavours are just the ticket and even better if you can wrap your newly manicured nails around it.
If you're looking for the most hunbelievable (sorry) drinking experience, get ready to live, laugh, love with these eight canned bevs. Just don't forget to drink responsibly and practice social distancing when you're imbibing this summer.
This article was originally published on