Amazon's Selling A Ton Of These Cheap Things That Make Your Home 10x Cozier
You may never want to leave the house again.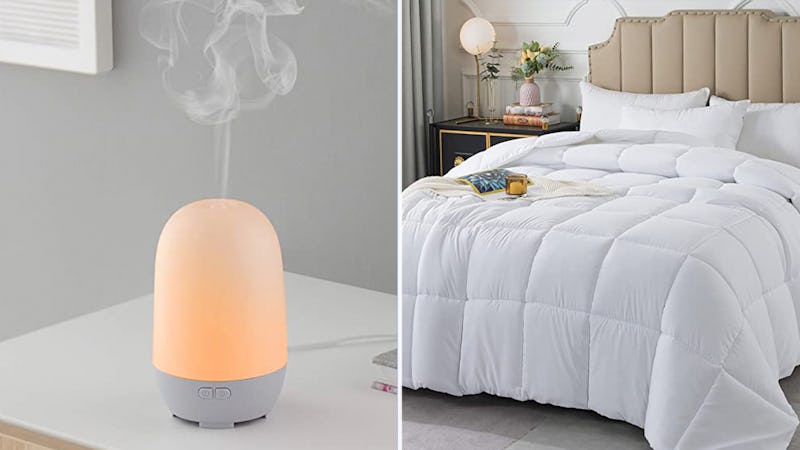 We may receive a portion of sales if you purchase a product through a link in this article.
Bare floors, cold drafts, and a bed that feels no more comfortable than a piece of plywood — if any of that describes your living space, it's time to upgrade with these things that make your home cozier. This roundup of hygge-inspired finds includes clever ways to make your bed feel like a marshmallow, hacks to fend off frigid indoor temperatures, and decor accents that will turn your place into an oasis of calm you'll never want to leave.
Your home isn't meant to be austere — so cuddle up on the couch and scroll through this list for ways to make it more cozy and enjoyable.