18 Genius Gifts To Get Someone You Don't Know Very Well
We've done some of the work for you.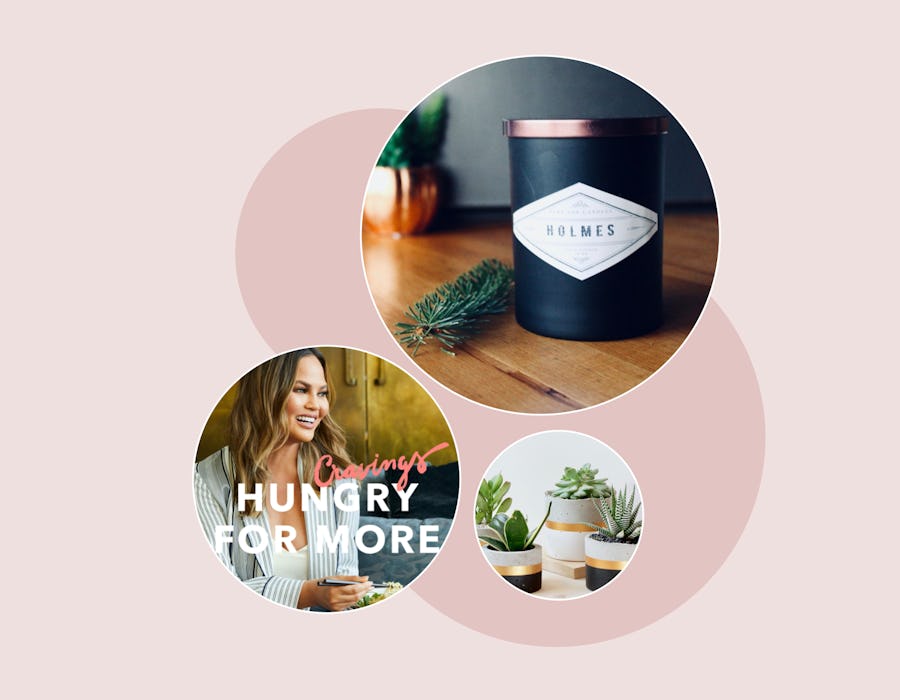 It happens every single year around the holidays: you find yourself searching for the right gift for someone you don't know very well. It could be a friend whose taste just confuses you, it could be a co-worker you picked in an office Secret Santa, a family member you don't see very often, or a significant other's parent you want to impress, even though you have no idea how to do so. Whatever the case, it happens to the best of us — and it can be really frustrating. How can you make a gift seem meaningful and special when you have no idea what someone would want? We've done some of the work for you to find gift ideas for people you don't know very well.
The trick to buying something that works for anyone is to pick items that are versatile, basic, and useful. You don't want to buy someone you don't know clothing, because you might not know their style or their size enough to do that successfully. You don't really want to get them food if you don't know what they love. Gift cards are obviously a go-to in this situation, but sometimes you just want the gift to seem like it came from the heart more, you know? In that case, you're better off with an actual item rather than a gift card or money in an envelope.
The below items should be perfect for basically anyone on your list — or at least one of them will be!