46 Cheap Beauty Products On Amazon You'll Get A Sh*t Ton Of Use Out Of
We only recommend products we love and that we think you will, too. We may receive a portion of sales from products purchased from this article, which was written by our Commerce team.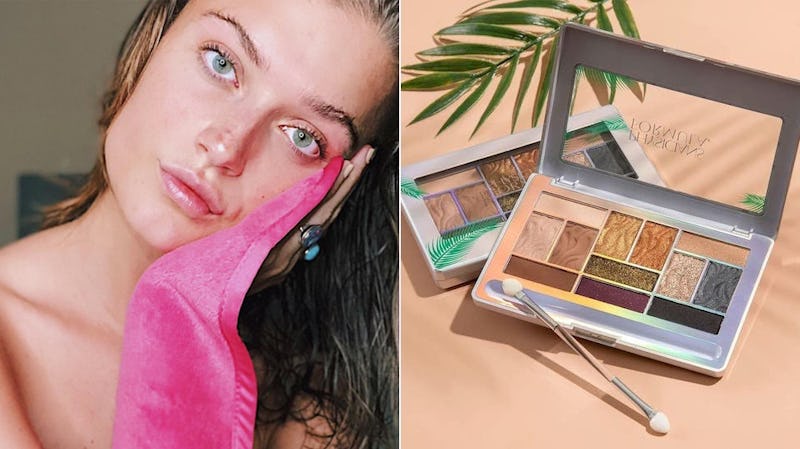 Have you ever noticed that stores and online sites are filled with cheap beauty products that sound so perfect that you simply can't resist? Me too — which is why my bathroom cupboards, drawers, and even my closet are filled to the brim with said products. If only I got a sh*t ton of use out of everything I've purchased. Lately, I have been — because I've been shopping Amazon. I find myself reaching for the lotions, creams, and tools I've picked up there almost on the daily.
When I shop on Amazon for my beauty boosters, I love that I can look at ratings and read reviews before I decide to buy. It's all right there at my fingertips, saving time and trouble before I even grab my credit card. Speaking of which, these products are so cheap (but not unworthy), they barely make a dent in your bank account. For example, there's a 14-piece set of makeup brushes on Amazon right now for just $10 dollars. You'll get a sh*t ton of use out of them without having to scrimp and save. Use them on this inexpensive eyeshadow pallet that has colors for both day and night. All-in-all, you've got your look covered for less than $25.
Read on as I share my top beauty products on Amazon that you'll get a sh*t ton of use out of.