35 Cheap & Clever Things That'll Make You Wake Up Looking (& Smelling) Better
From whitening pens to silk pillowcases, these products do the trick.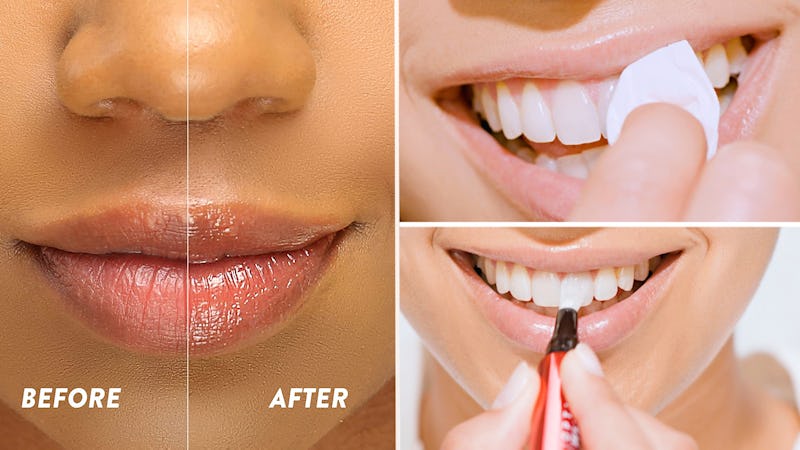 We may receive a portion of sales if you purchase a product through a link in this article.
I've never been — and probably never will be — a morning person. Even if I get a full 10 hours of sleep, I'm almost guaranteed to wake up looking like I've had 30 minutes (at most). And while it's totally normal to not feel runway-ready in the morning, there are tons of clever things on Amazon that can help you wake up on the right side of the bed.
I'm not just talking about silk pillowcases that help keep hair healthy-looking, either (but I admit, they're awesome). I know tastes can vary, so I've taken the liberty of including a mix of items in this list for everyone and anyone. There's a whitening pen that buffs away stains from your teeth, along with a cooling blanket to help you stay sweat-free so you feel fresh. And if you wake up with tired, swollen eyes — which is also common — make sure to check out the under-eye patches that help soothe inflammation. Not only do reviewers love them, but they're also made with collagen to help improve your skin's elasticity.
Whether you're freshening up your complexion after a deep sleep or looking for ultra-cute pajamas, you can't go wrong with all the genius things available on Amazon.
Keep scrolling for some of my favorites.
This article was originally published on