30 Common Mistakes You Don't Realize You're Making If You Have A Dog
The solutions you didn't know you needed to make owning a dog easier — and less gross!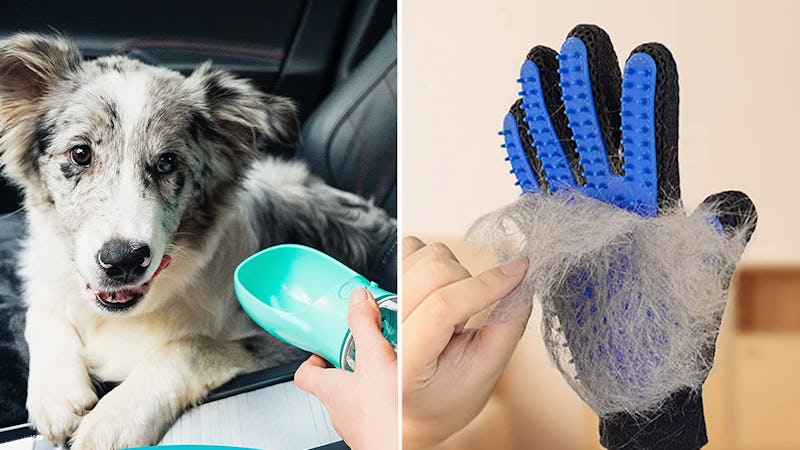 We may receive a portion of sales if you purchase a product through a link in this article.
Whether you're new to dog ownership or a veteran of all things canine, there are some simple tricks that will let you sidestep common mistakes you may not even realize you're making. There is a dizzying array of pet products available on Amazon — save time by checking out the ingenious Amazon reviewer-beloved inventions listed below. They'll help you keep your dog safe, well-groomed, and mentally stimulated. There are even products for you and your home to make being a fur parent easier (and way less gross).