Contractors Say These Easy Home Upgrades Make A Huge Impact & Are Under $35
Advice straight from the experts.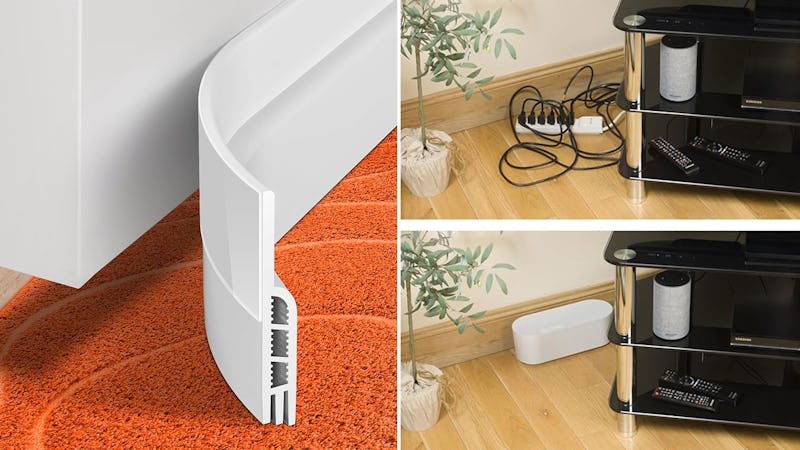 Amazon
We may receive a portion of sales if you purchase a product through a link in this article.
When contemplating ways to either spruce up your place or cut down on monthly costs (or both), Bustle went straight to the experts and spoke to contractors who say these easy home upgrades make a huge impact — and as a bonus, these improvements are all under $35. Solutions range from spray foam sealant to prevent drafts to fillable paint pens to fix up wall flaws to outlet concealers that eliminate unsightly cords. Not to mention all manner of smart products to make your life simpler (plugs, bulbs, and even doorbells) and stylish decor such as donut vases or corduroy throw pillow covers that can seriously jazz up your space. Read on to learn of many more simple upgrades, all from the mouths of professionals.