Contractors Say You Can Make Your Home Look A Hell Of A Lot Better With Any Of These Genius Tricks
Polish, organize, and clean like a pro.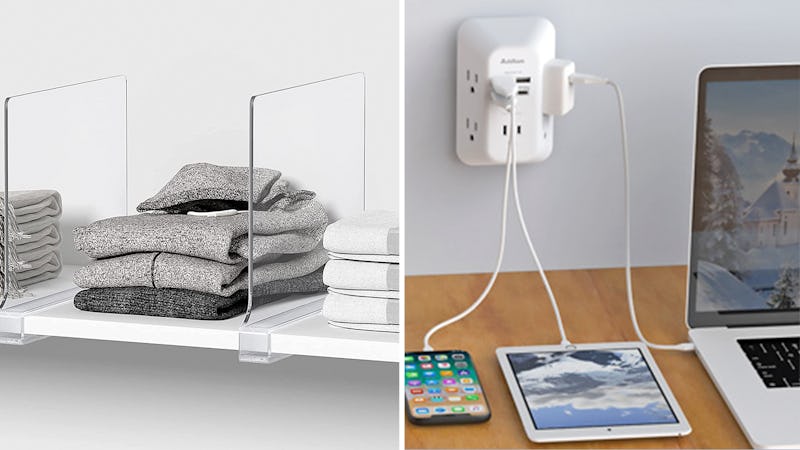 We may receive a portion of sales if you purchase a product through a link in this article.
As a homeowner, it feels like there's always something to be done, and my bank account can only get me so far. Luckily, thanks to the internet, there are plenty of hacks that'll make your home look so much better — with significantly less time and money than you might think. Bustle talked to more than a dozen home experts, from contractors to professional organizers, to get their favorite tricks for making your home look newer and cleaner.
They also recommended some (shockingly affordable) products to get the job done; that way, you can stay ahead of dirt, clutter, and changing styles. Keep reading to find your next affordable DIY project that makes a big impact with minimal effort.
This article was originally published on