Contractors Say You Can Save A Sh*t Load Of Money Upgrading Your Home With Any Of These Clever Things
Genius hacks for a high-end look without the high-end cost.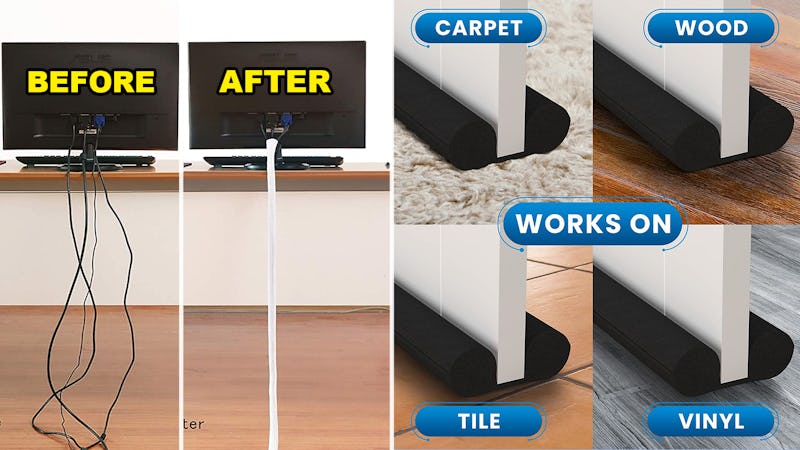 We may receive a portion of sales if you purchase a product through a link in this article.
When it comes to your home expenses, your rent or mortgage is just a fraction of the money you'll pay while living there. From everyday utilities to emergency repairs, and all the decor in between, the expenses really add up. Luckily, there are some easy ways to cut down on costs and elevate your space without spending a fortune if you just know where to look.
That's why Bustle got in touch with over a dozen home experts, from specialized contractors and architects to professional organizers and interior designers on their top-secret tricks to upgrading homes while saving money down the line, and most of these solutions are available on Amazon for less than $40. Best of all, you can tackle these quick projects on your own without having to call in a professional — especially since these ones were more than happy to share their insights for free.