65 Cool Things That Seem Expensive But Are Actually Bargains On Amazon
Achieve a luxe life for less.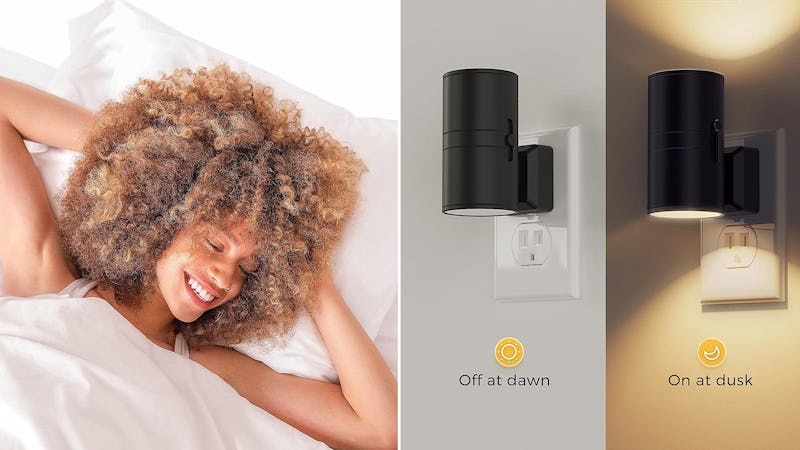 Amazon
We may receive a portion of sales if you purchase a product through a link in this article.
Feeling the urge to indulge in the finer things in life but trying to mind your budget? It happens to the best of us. Happily, you're in luck. Amazon has so many things that can help you achieve a luxe look and feel in your life, without going into the red, whether you're shopping for your home, skin care routine, or work setup. You just have to do a little bit of digging. I cut out the out the legwork for you, though, and searched all of Amazon (well at least a lot of Amazon) to find amazing things you can buy right now that look expensive but in reality are real bargains.