Dog Trainers Swear By These Weird-But-Genius Hacks For Getting Your Dog To Behave Better
The pros are here with the toys, methods, and treats you need.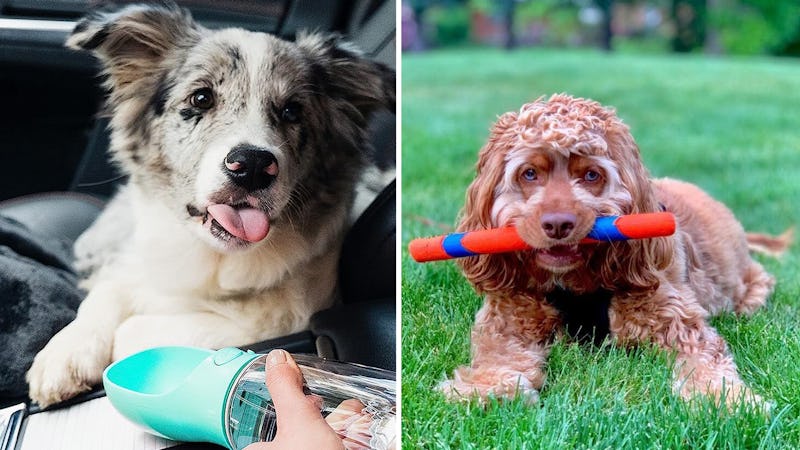 We may receive a portion of sales if you purchase a product through a link in this article.
Dog parents: You probably know better than anyone just how tricky it can be to train your pup, while simultaneously nailing down the tricks you teach them during training. But guess what? Professional dog trainers have dished these utterly brilliant hacks to get your dog to behave better — and they did not miss.
In addition to the games, devices, and certified methods listed, there are also essentials that the experts themselves say every dog owner needs to have on hand. From leakproof water bottles to a snack-dispensing treat pouch, this list has it all.
This article was originally published on