39 Expensive Mistakes You Don't Realize You're Making With Your Pets
We only recommend products we love and that we think you will, too. We may receive a portion of sales from products purchased from this article, which was written by our Commerce team.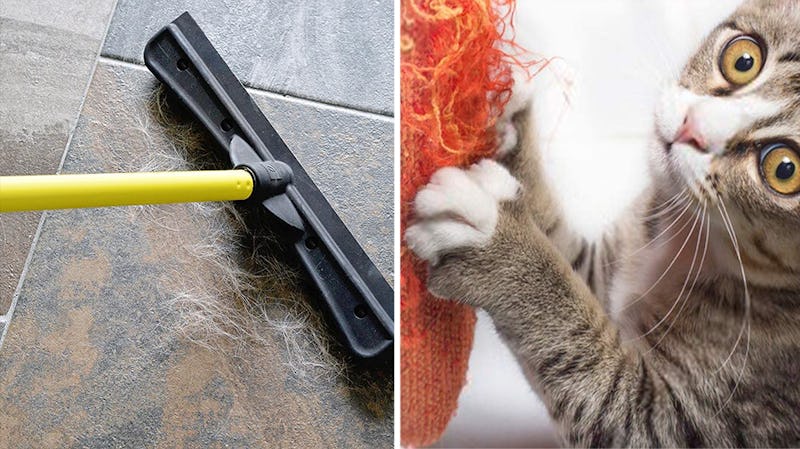 Amazon
Technically, I didn't pay anything for my dog; he was a rescue a friend of a friend was fostering, so they gave him to me for free so long as I promised to take great care of him. (He even came with his own crate.) And yet, even though he cost me nothing up front, Oscar the Mal-Shi was one of the steepest investments of my life. I'll be the first to admit that, as a new dog owner, I made some pretty expensive mistakes while learning how to best care for my pet.
Yeah, I got a little experience that time I temporarily fostered that cat who was born in my dad's backyard, but ultimately, once you take your pet home for good, all of those bills really start to add up. There's the cost of food and the groomer and the toys, of course — but there are also all of those messes and mishaps that take some serious money to fix: The fur-caked carpet, the chewed-up furniture, the stained blankets, the damaged hardwood, the emergency vet visits. Fortunately, a lot of those can be prevented — if you have the right tools.
Thousands of pet owners swear by these genius products because they really do help to minimize costs over time. Plus, they'll keep your furry friends clean, healthy, and well-behaved, so you can focus on all the good aspects of pet ownership.
This article was originally published on