8 Female Game Designers To Follow Now
These developers are striving to disrupt the status quo in their male-dominated industry.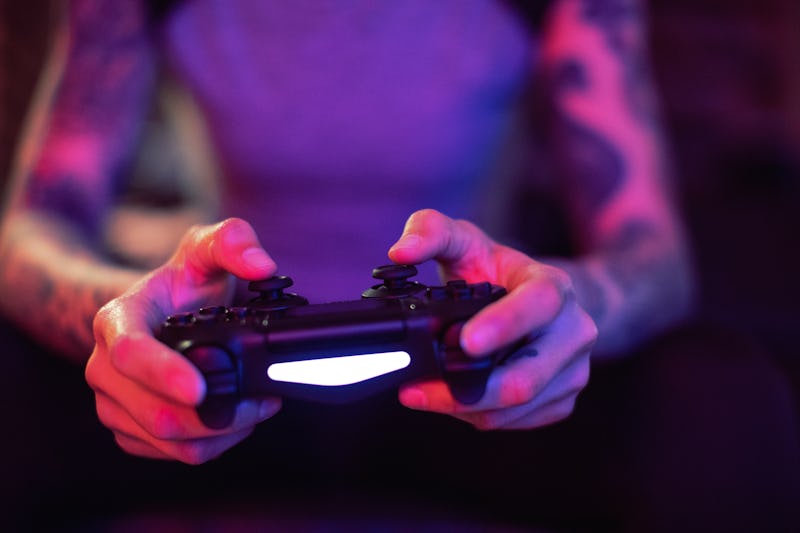 Marco_Piunti/Getty
The gaming industry is one of the UK's fastest-growing sectors, with revenues growing from £747 million to £907 million between 2018 and 2020. During the COVID-19 pandemic, gaming played an even more important role in people's everyday lives, with games such as Animal Crossing offering the sense of escapism we all craved and sales of PS5 breaking all kinds of records.
While the stats around sales are all positive, the facts behind the scenes paint a more disappointing picture. According to a 2020 census conducted by the Association for UK Interactive Entertainment (ukie), women make up only 28% of the game development workforce – a number that is significantly below the national average. Despite the fact that women make up a significant portion of players, they remain largely absent when it comes to the games' creation and design.
As ukie notes, "the sector will need to build both short- and long-term strategies that help support and develop existing talent," as well as implementing "a wide range of initiatives" to encourage future generations of female and non-binary gamers to join the industry.
This is why it's important to highlight the women making strides in this field and inspiring others through their imaginative and meaningful creations that are integral to diversifying the game industry as a whole.
Below are just a handful of female game developers who are striving to make that change.