11 Funny April Fools' Day Pranks You Can Play On Instagram
It's the perfect time to fake the vacation you've always wanted.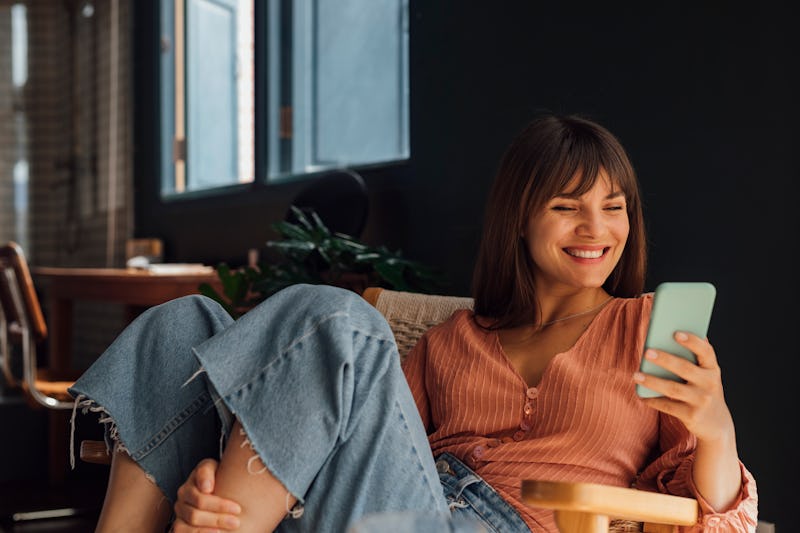 miniseries/E+/Getty Images
If you're not near family, friends, or coworkers this April Fools' Day, it might be hard to get some practical jokes in. So, really, the best thing to do is use social media to your advantage. There are some funny April Fools' Day Instagram pranks you should definitely try out this year.
You'll want to stay away from the more cliché social media pranks, since they've been done one too many times. You know what I'm referring to: the posts where you pretend to be pregnant with a sonogram that isn't yours, or the photo of yourself wearing a giant fake diamond ring, pretending you got engaged. You'll also want to avoid any prank that's going to hurt someone you care about, because that's just not funny.
And why do that stuff when there are so many other options out there? It's easy to prank people on Instagram, because you don't need to convince them to their face — you can giggle as much as you want while doing it, because you're behind the scenes. You also get to prank a whole bunch of people at once. So, check out these funny Instagram prank ideas, and start figuring out which one you're going to use.
This article was originally published on