Hands Down The 61 Best Things On Amazon Under $15
Cheap items you'll get tons of everyday use out of.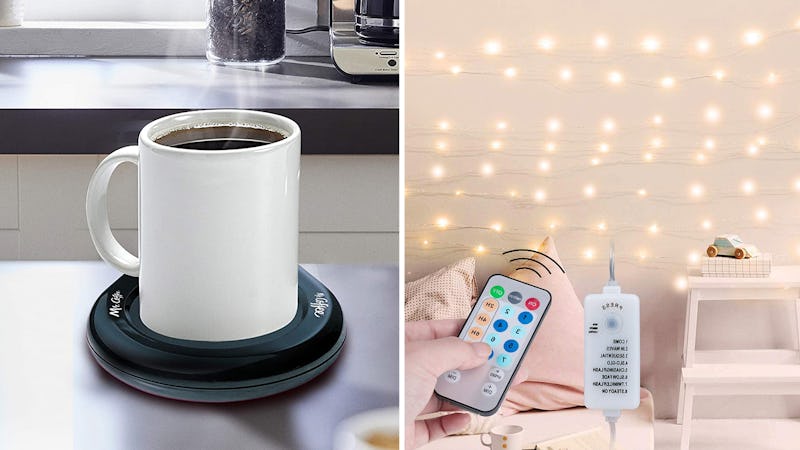 Amazon
We may receive a portion of sales if you purchase a product through a link in this article.
If I had to pick one skill I wish I were better at, it would be saving money. I'm great at spending it — however, not swiping my credit card proves to be more of a challenge. Luckily, I've found a happy medium: sticking to all the best finds under $15 on Amazon.
Yep, these things are brilliant and affordable — and I've done my best to include a variety of cheap items you'll get tons of everyday use out of. There's a luxurious shower brush that'll massage your scalp as it twirls the shampoo through your strands. And let me direct your attention to the lightning cables wrapped with tough, braided nylon. If you're tired of your wires fraying, you'll definitely want to check those out.
Whether you're trying to save money or just shopping for fun, you can't go wrong with all the affordable products on Amazon. Keep scrolling to see some of my top picks.
This article was originally published on