How To Save For Retirement In Your 20s Without It Being A Massive Fun Suck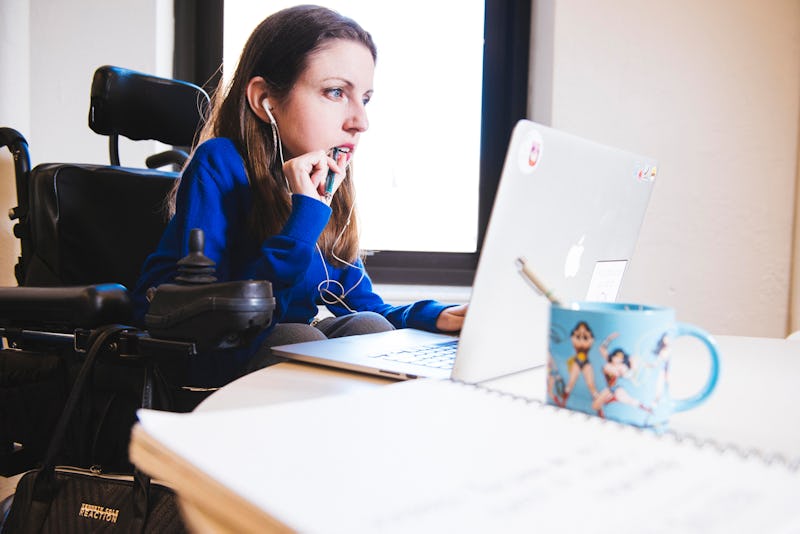 BDG Media, Inc.
If you're in your 20s and just starting your career, you're probably not spending too much time thinking about what you'll do when it's over. But maybe you should. Saving for retirement when you're in your 20s isn't sexy, but experts say it's important to start young.
Me? I did everything wrong. Instead of investing in my 20s when my expenses were low, I spent all of my money because I wanted to live my best life. I didn't get my first retirement account until I was 30, and then I cashed it in so I could stay afloat after leaving a horrible job. Now I have to start from scratch
"Even if retirement is not on your radar yet, it's important to start saving for this potential milestone early because the more time you allow your money to grow, the easier it may be to pursue your goals in the future. If your company offers a 401(k) plan, take full advantage of any employer match — it's free money that could make a major difference in overall savings," Anna Colton, Consumer Banking & Investments Strategic Planning and Northeast Division Executive at Bank of America, tells Bustle.
Ellevest, a financial investment company, recommends putting 20% of your income away for "Future You." This is something I didn't do, but wish I had.
"Easier said than done (and flat-out impossible) sometimes … but keeping your eyes on that full 20% to Future You, and pushing for it as hard as you can, will help you get to your goals faster. Start with whatever you can today and try to boost it up a percent or two a couple times a year. Raises, bonuses, and tax refunds are great for this," the Ellevest team wrote on its blog.
Building a saving habit doesn't have to be a total fun-suck, either; you can save as little or as much as you won't miss from your pay check, and it will still help you meet your end goals. Here's what you should know about investing in your 20s.