If One Of These 65 Clever Gifts Doesn't Make Them Happy, Nothing Will
These gifts will hit the mark, from silk pillowcases to drops that remove sulfites from wine.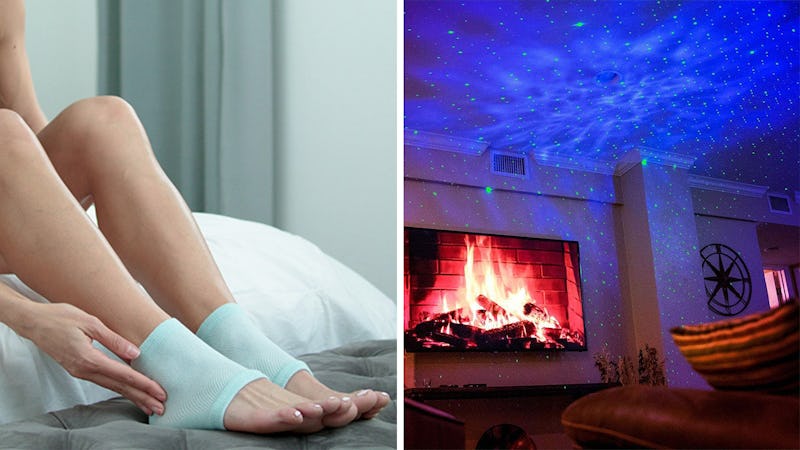 We may receive a portion of sales if you purchase a product through a link in this article.
My family is ridiculously difficult when it comes to buying gifts because everybody has different tastes. And if I happen to ask what they'd like, most of them will just say "Oh, I'm happy with anything." But no matter how many virtual shelves I scour, I always find myself coming back to all the clever gifts you can find on Amazon.
Just how clever are the gifts that I'm talking about? Not only are they ultra-affordable, but a ton of them even help solve life's little problems. Maybe your mom has an overflowing purse that won't stay tidy — in which case, just grab the soft insert that adds nearly 10 pockets to any bag. And if you know someone who loves hitting the gym, there are also water-resistant earbuds along with a smart water bottle that reminds you to take sips.
I love my friends and family, but that doesn't mean I'm trying to spend weeks upon weeks obsessing over the perfect gifts to give them. If you feel the same way, don't fret; there's a clever little something for everybody in this list — even that one stubborn uncle (we both know who I'm talking about).
This article was originally published on