If You Have A Dog, Trainers Say These 30 Clever Things Will Genuinely Make Your Life Easier
Simple tips for smoother pup life.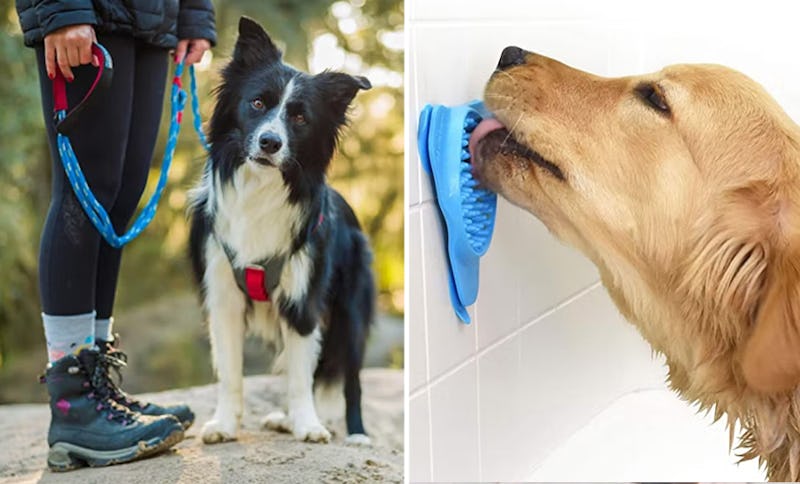 It's a truth universally acknowledged that dogs make our lives better — but not necessarily easier. As much as my family and I love our dog, and as much as he is the very best boy, taking care of him requires time and energy, attention and money, all of which are finite resources. We're more than happy to give it, of course, and of all the responsibilities that get juggled in my household, he's the smallest and furriest and the most likely to ask for attention by rolling on his back and showing off his tummy. So none of this is meant to sound like complaining. It's just the reality of pets.
Among the people who have a firm grasp of both the joys and the struggles of pet ownership are dog trainers, which is why I've consulted a number of them for their best advice on how to make living with a furry friend as smooth as possible. Even better, among their tips are 30 clever things that can genuinely make your life — and your dog's — easier, and they're all for sale on Amazon. So call your pup over and give them a toy to keep busy, because you're going to want to take note of the advice ahead.
This article was originally published on