If You're A Weirdo, You'll Probably Love These Odd But Genius Things For Your Home On Amazon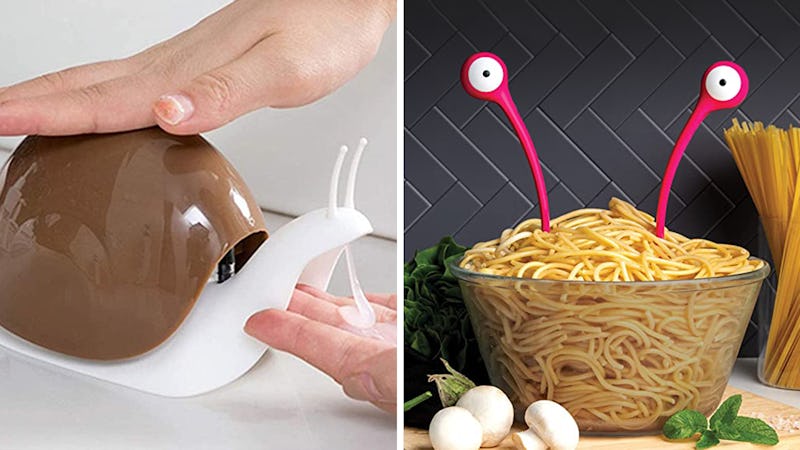 We may receive a portion of sales if you purchase a product through a link in this article.
I'm not afraid to admit that I'm a little bit of a weirdo. As it turns out, marching to the beat of your own drum has its perks — like discovering these odd (but genius) home items on Amazon.
From an itty-bitty Bluetooth speaker that fits in the palm of your hand to some solar-powered globe lights that look straight out of Harry Potter, this list is loaded with weirdly clever home products you probably never knew existed. But now that you do, you may find that you can't live without them. Who cares about being normal anyway?