4 Creative Instagram Story Ideas To Make Your Followers More Interested
These easy swaps can help people get excited about your Stories.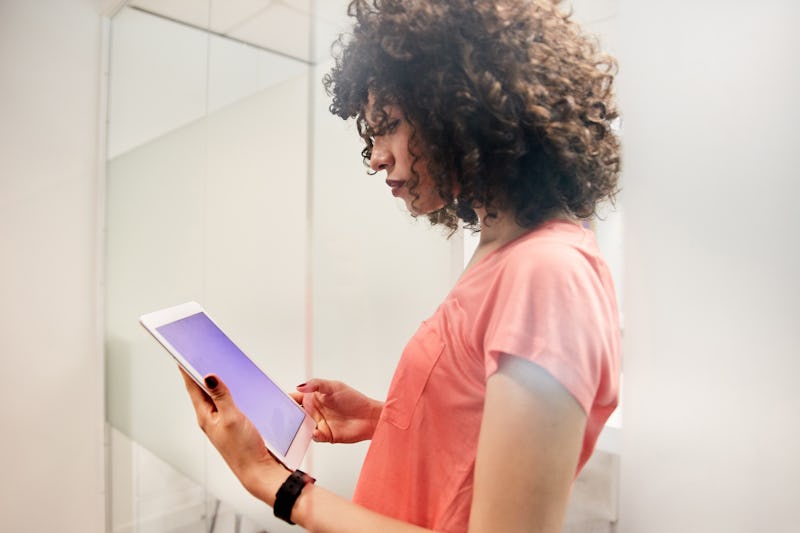 Robert Kneschke / EyeEm/EyeEm/Getty Images
If you post a Story and only 10% of your followers view it, did you even post it at all? You don't have to be an influencer to be curious about Instagram Story ideas for better engagement. If you put a lot of effort into the content you share, it feels good to get as many eyes on it as possible. What's more, if you know how to use the social features effectively, you can use Stories to connect with your followers, a new community, or to start a conversation.
But with so many stickers and badges and functions, it can be hard to navigate Stories, and getting higher engagement doesn't always happen overnight. If you've ever been bold enough to poll your followers, only to get one or two votes, you know the sting of low engagement and might not feel confident putting yourself out there again.
According to a spokesperson at Instagram, there are a few specific features that are more attention grabbing than others, and a recent update that can help drive better engagement.
Ask A Question
One of the best ways to get your audience to engage with you is to literally ask them to. By posting a Q&A sticker with a simple objective, you're giving your followers an opportunity to interact. Ask your followers an easy question, like the best book they've read recently, or, ask them to ask you questions — Reddit AMA-style. Post your answers to inspire more people to join in. You can also tap a response from someone to share it anonymously, which might give other people in your audience the courage to submit a response.
Use Text Animations
To make text Stories a little bit more interesting, use the new Text Animations feature. This update makes the text you put in your Stories jump, stretch, and dance, making it hard to just pass by.
Start A Poll
Try polling your followers on a topic that they might be interested in finding out the results on, to inspire them to cast their vote. If you ask them to pick which shoe you should wear, they might not be that invested in voting because the verdict doesn't meant that much to them. But if you ask them to vote on better of two films, or restaurants, or bands, they might be more personally invested in having their vote counted. They could also be curious about what other people voted for, and want to see the realtime results.
Use Tags
When you use hashtags, or tag your location, your Story travels beyond your followers. If you're interested in interacting with people nearby, or connecting with people in a certain community, or with a shared interest, tagging your Stories opens up those possibilities.