Interior Decorators Say These Cheap Design Tricks Make The Biggest Impact Around Your Home
Small touches that make a splash.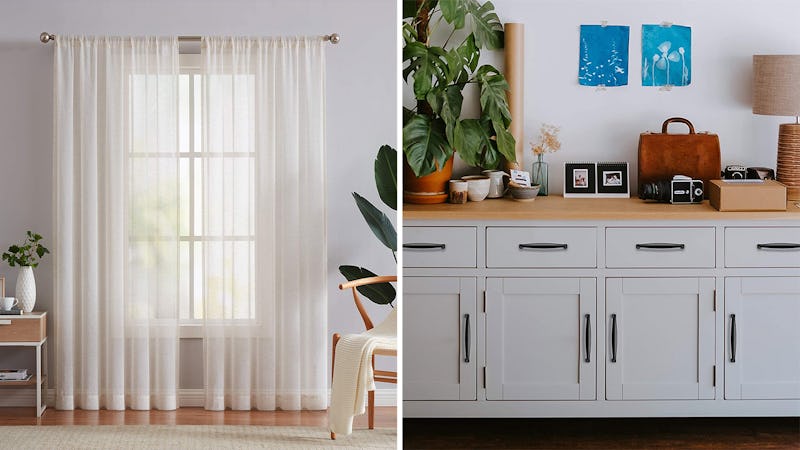 Amazon
We may receive a portion of sales if you purchase a product through a link in this article.
When it comes to decorating your home, it's easy to gloss over the little things — but according to designers, it's the small touches that make the biggest impact in the look and feel of your space. From easy ways to add accent lighting, to tips for upgrading your bathroom vanity, these expert-recommended tricks instantly elevate your surroundings. And perhaps the best part? They won't put a dent in your wallet. If you're ready to take your surroundings to the next level, check out these delightfully clever home products that interior designers are obsessed with.