11 Organisations To Support This Black History Month & Beyond
Jamii's Founder Khalia Ismain spotlights businesses & brands that are redressing the balance.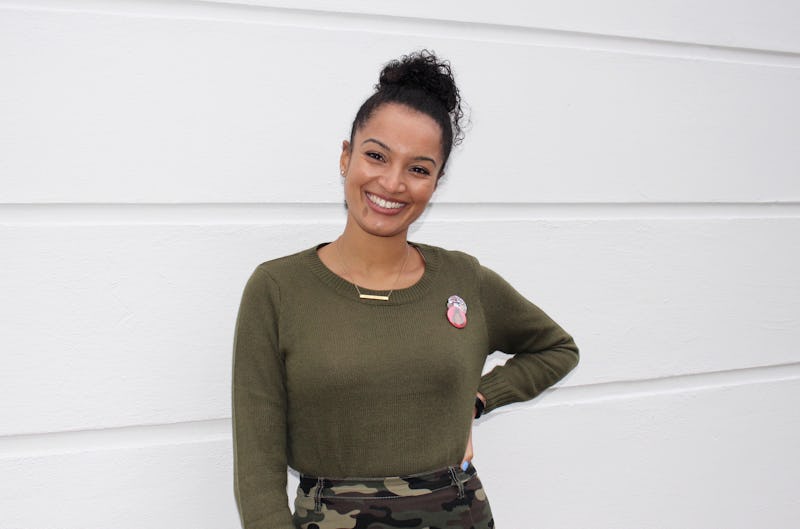 Adrienne Galloway
After leaving university in 2015, Khalia Ismain knew she wanted a career that would allow her to make a difference in her community. For a while, she toyed with the idea of going into politics but, after a two-month stint working with local business owners in Kericho, Kenya, she was set on a new path. Inspired by the entrepreneurship she had witnessed, Ismain founded Jamii, a discount card and marketplace that spotlights independent, Black-owned businesses in the UK. In just over five years, Jamii has grown its platform to create a community of 250+ businesses across makeup, hair, skincare, clothing, homeware, stationary, and more. To mark the beginning of Black History Month 2021 in the UK, we asked Ismain to tell us about the Black businesses, organisations, and initiatives she believes deserve a spotlight throughout October and beyond. Keep reading to find out what they are, why Ismain loves them, and how you can support their work.
For me, Black History Month every October is a time to celebrate and reflect on the past, present, and future of Black contributions to Britain. As the founder of Jamii, I've had the privilege to get to know some pioneering organisations and initiatives headed up by trailblazers in the Black community. These are the people who are redressing the balance – levelling the playing field when it comes to cultural representation, tech and entrepreneurship, access to mental health services, and more. Here are 11 Black-led organisations making a difference in the UK right now.