Of The Best-Selling Things On Amazon This Year, These 62 Are The Most Legit
These items are receiving rave reviews.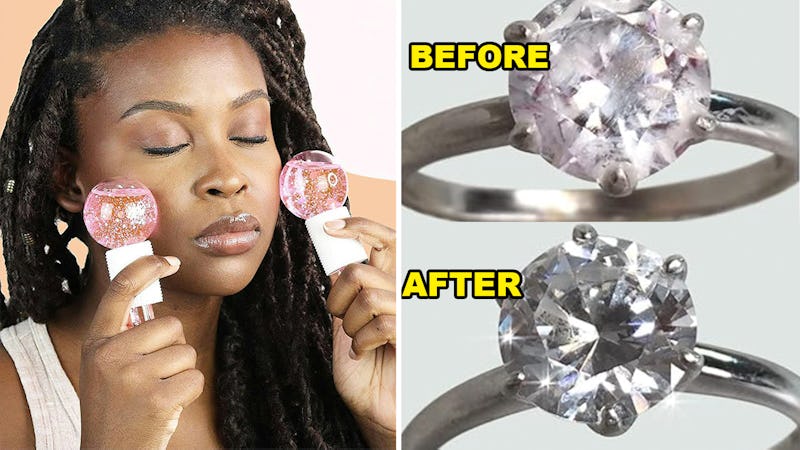 We may receive a portion of sales if you purchase a product through a link in this article.
Buying reliable products that do exactly what they claim can bring a great deal of joy to your life. That being said, it's hard to figure out which products those are since there's so much to choose from while shopping. This year, there are loads of best-selling things on Amazon that offer convenience beyond compare — and with the help of glowing ratings and reviews, I've come up with a list of products that's easy to sift through and buy from. Whether it's for your home, office, or self-care, these products are receiving high praise.
This article was originally published on