Professional Cleaners Say You Could Make Your Home Look A Hell Of A Lot Better With Any Of These Genius Tricks
Your place is about to sparkle & shine.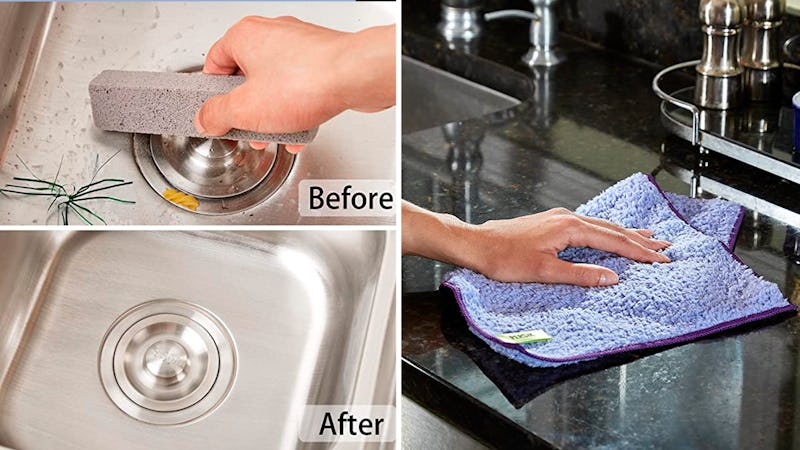 Amazon
We may receive a portion of sales if you purchase a product through a link in this article.
If you've been putting off getting down and dirty with your chores, I've got some good news — there are plenty of genius housekeeping hacks that are so easy and don't cost a lot of money. Even better, they're backed by professional cleaners who have all sorts of experience tackling household messes, large and small. Whether you want to restore the shine of your wooden floors and furniture, or scrape off that stubborn grease from your stovetop, the experts swear by these clever cleaning things that make your living space look so much better.