So Many People Make These 40 Dumb Mistakes Around The House
Live and learn — and find your easy solutions here.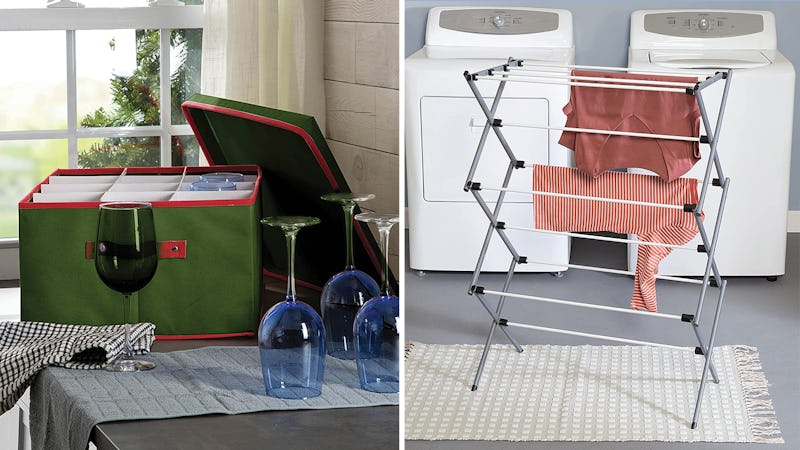 Amazon
We may receive a portion of sales if you purchase a product through a link in this article.
If you're someone who's made an avoidable mistake around the house, rest assured that you're not alone. Housework is work, and it's not always intuitive. Accidents, mishaps, and mistakes happen. Thankfully, there are a number of products and practices available to help us through and offer us solutions.
Some of these errors are obvious (scratched furnished, water rings, and broken wine glasses, for example), while some are more subtle (disappointing coffee or cluttered cabinets), though in every case, a potential solution awaits. And the best part? The key to many of these fixes is an easy purchase that's just a click away.
This article was originally published on