These Cheap, Clever Things Make Your Home Look 10x More Impressive
Pat yourself on the back for making these little upgrades.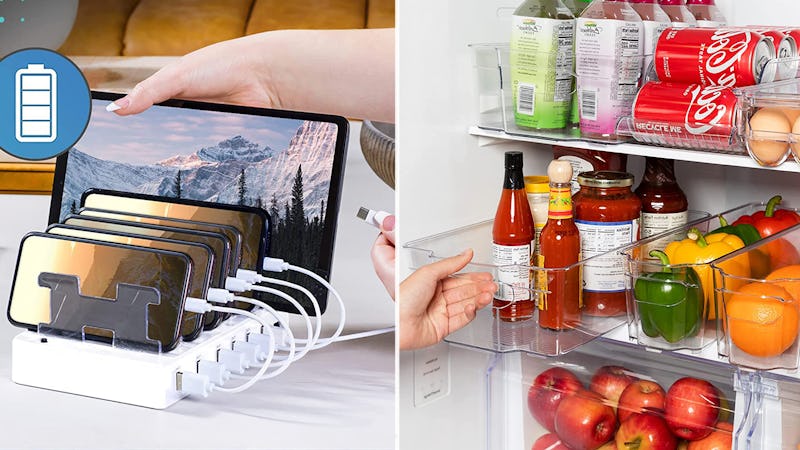 We may receive a portion of sales if you purchase a product through a link in this article.
At a Chinese restaurant, the fried rice doesn't make a whole meal, and the same goes for these cheap, clever things that make your home more impressive. When you combine a few of them in your own special way, they add up to a full plate of design and organization inspiration that will elevate the look of your space.
For example, to make a dramatic change in your kitchen, start with easy-to-install under-cabinet lighting for an elegant look, then add a pot and pan rack to the mix for more functionality while cooking. See? A square meal of home upgrades.