17 Things Every British Kid Will Remember From The '90s
A special S/O to anyone who can still do the Tragedy dance moves.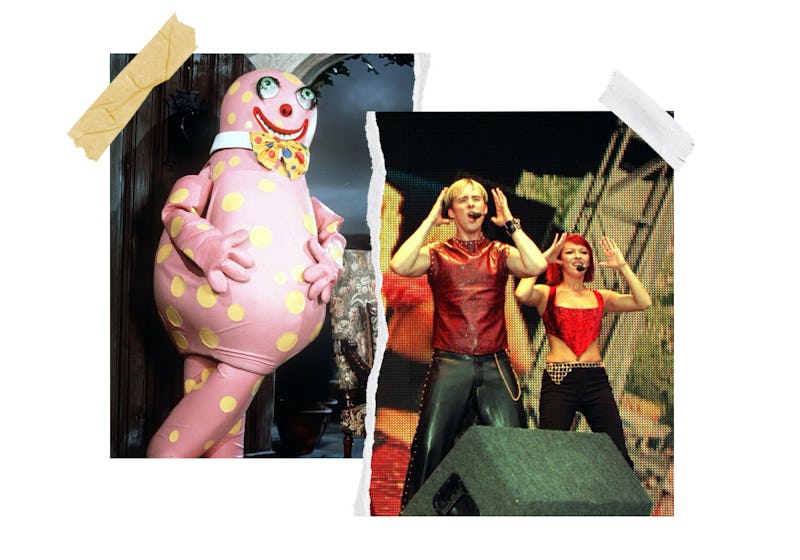 Perfect Picture/Shutterstock / James Arnold/Getty
With all that's going on right now, it's hard not to harp back to simpler times in our childhood. Back when the Spice Girls reigned supreme and low-rise bootcut jeans were an acceptable outfit choice. The only thing '90s kids were worried about was begging their parents for a Nintendo 64. Ah, good times. But that wasn't all we were obsessed with. In fact, there are plenty of things that every British kid will remember from the '90s, and I've listed a few of my favourites below. Be prepared for a wave of nostalgia...
Considering the '90s doesn't feel that long ago to those of us who lived through them, it's pretty difficult to get your head around the fact that '90s kids are now well and truly "adults" approaching or in their 30s. And sure, TikTok seems fun, but kids today will never fully understand the joy of making Word Art in Microsoft 95. Without social media, all '90s school kids had were a couple of hula-hoops, some chalk, and an imagination. Bliss.
So let's look back at the best TV shows, games, fashion trends, and more that every British kid will remember from the '90s.