Tons Of People Say These Clever, Small Things Made Their Homes Look Way Better
Amazon reviewers swear by these home upgrades.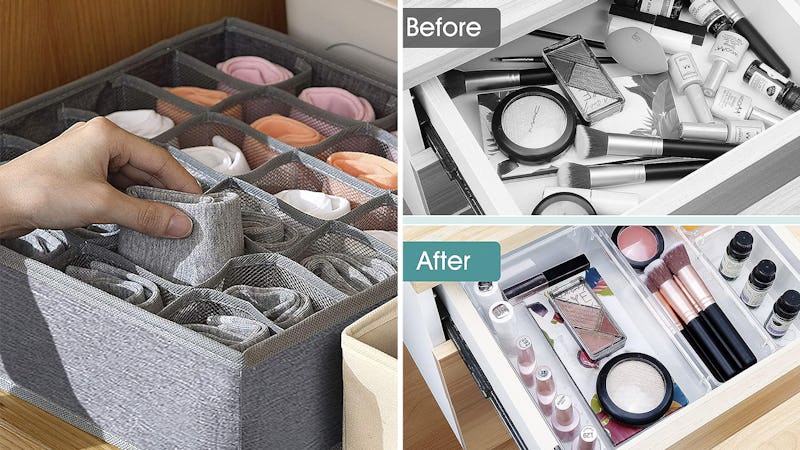 We may receive a portion of sales if you purchase a product through a link in this article.
If you think making a meaningful difference in your home's look will take expensive purchases and a major overhaul, I'm happy to say, think again. Products such as gorgeously textured throw pillow covers, stylish shower caddies, and affordable satin pillowcases can all make a huge difference in the way each room of your home feels.
But you don't have to take it from me. In fact, tons of people say these clever, small things made their homes look way better, as you'll see from the plethora of high ratings and glowing reviews below.