You Can Make Your Home A Hell Of A Lot Nicer With Any Of These 40 Genius, Cheap Things On Amazon
Designer touches that cost just a few dollars.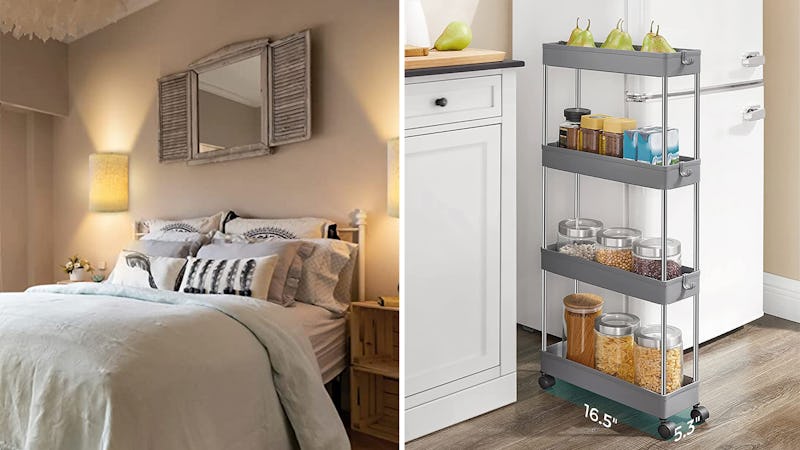 Amazon
We may receive a portion of sales if you purchase a product through a link in this article.
Everyone deserves a home that feels like an oasis when everyday life turns into a bit of a desert, and luckily you don't have to have a generous budget to get the relaxing, calm, and organized environment of your dreams. In fact, there are so many genius things that make your home nicer — and they're all on Amazon.
Browse the wares collected here, and pretty soon you'll have a home that suits your finer tastes, all with a bank balance that's no worse for the wear.
This article was originally published on