You're Accidentally Putting Too Much Wear & Tear On Your Home If You're Doing Any Of These Things
If these walls could talk, they'd say, "ouch."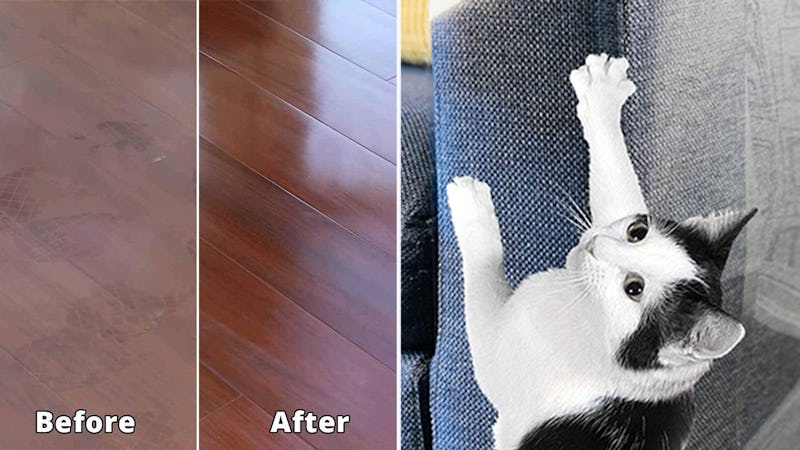 We may receive a portion of sales if you purchase a product through a link in this article.
It seems there are two schools of thought when it comes to home upkeep: One is to do a little bit every day, and the other is to just leave it all until Saturday. (Or the morning before your mother comes over. Or, well, next year.) Whatever your strategy is, I can guarantee there are some things you're inadvertently doing that are putting too much wear and tear on your home in between maintenance sessions.
To make life just a little easier, I've detailed small missteps that can end up being hard on floors, appliances, expensive cabinetry, and more. But don't worry — I've included fixes, too.