Books About The Search For Asian American Identity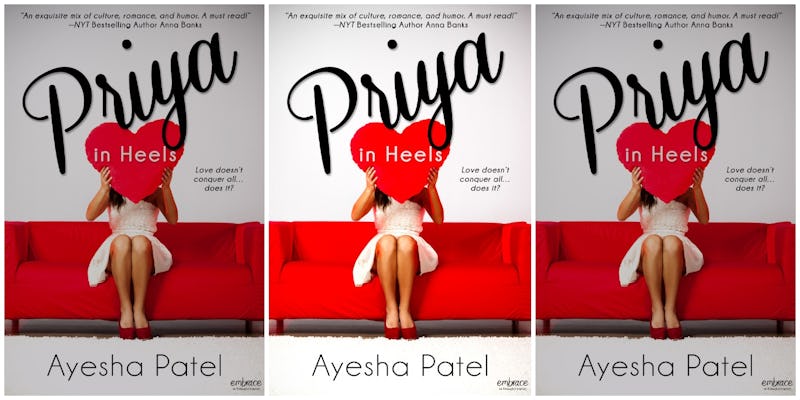 There are many books that capture the immigrant experience, from countless different points of view. They're usually gut-wrenching and heartbreaking. But what about one rung down on the ladder, the experience of children of immigrants? They (we) are often caught between the values and culture of our parents and the American society we see in front of us. Sometimes these two can be in sync, but so much more often, they clash with one another. It's easy to turn your back on your culture, wanting so badly to fit in with the world you see around you.
The characters in these stories experience the same struggles. These books are beautiful, funny, and heartbreaking. They're also very readable, and span genres from superhero comics to YA romances to noir mysteries and beyond (because who wants to read for fun but feel lonely and depressed when the book is over?). What they have in common is the struggle that is a formative part of every Asian American I know, whether they immigrated at a young age or have families who have been here for generations. It's one that I myself have gone through, shedding every part of me I could that gave me away as different (other than my skin color and name), before realizing I could be stronger and better if I accepted the person I was. These 10 books feature characters on a quest, searching for their Asian American identities.