10 Books By Indian Authors To Look Out For In 2017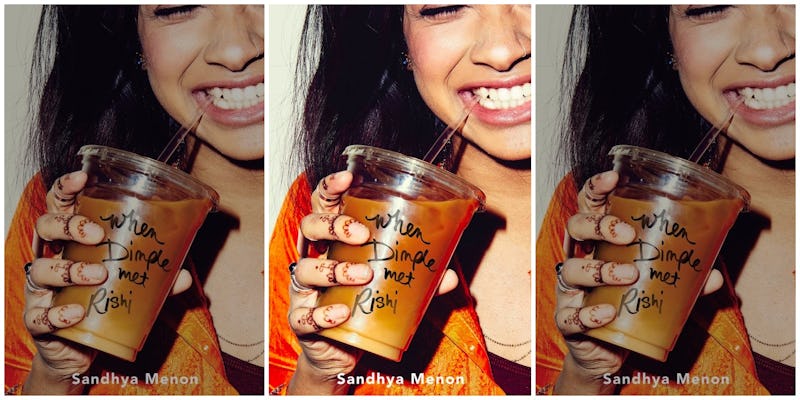 It's that time of the year: when we're filled with the promise of what the new year can hold. After the garbage fire that was 2016 for so many of us, it's so nice to start fresh (despite the fact that yes, we all know that the year changeover is arbitrary, but let us try and make ourselves feel better and have some hope for the future.) Judging by what's already happened so far, this year is going to be another doozy. That's why I've become even more invested in reading, because not only is it an escape from the world around us, but reading about others expands our world view. It helps us to understand other cultures, races, religions, sexual orientation — the list goes on and on. This year, reading is going to be more important than it's ever been before.
And with a new year comes a whole new slate of amazing books to read. And it just so happens that there are some great books by Indian authors coming out in 2017, and I'm excited to share them with you. Keep an eye out for these awesome novels, and make sure you pick them up when they're released!