10 Books From The Fantasy Genre You Probably Haven't Read (But Should)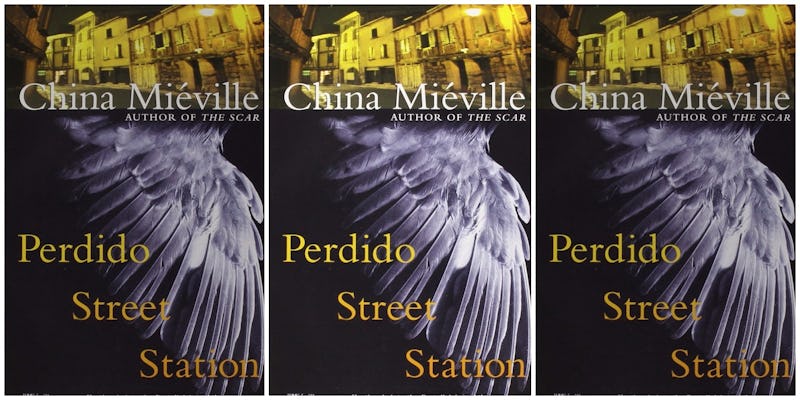 Fantasy is one of those genres with a couple of heavy hitters. You can hate fantasy as much as you want, but you still know that Hogwarts is a school for snotty wizard children, that Narnia is about a talking lion who lives in your closet, and that Elijah Wood is a Hobbit. Mainstream fantasy series have wormed their way into all of our brains. But, as much as I love the all-star line up of fantasy novels, there are a lot of amazing books out there flying just under your radar. Here are a few of the fantastic books from the fantasy genre that your probably haven't read yet, but need to.
You don't have to be a die-hard fantasy fan to check out these books, either. Even if you can't name more than two characters from A Game of Thrones, I still think it's worth dipping into the less over-exposed end of the fantasy pool. You might find that, the farther you get away from Tolkien, the more you find inventive systems of magic, unique characters, and even fantasy worlds that are (gasp!) not based on medieval Europe.
So ready your swords, wands, and magical animal sidekicks, and pick up one of these great fantasy novels that you definitely should have read by now: