10 Books To Read If You're Already Sick Of Winter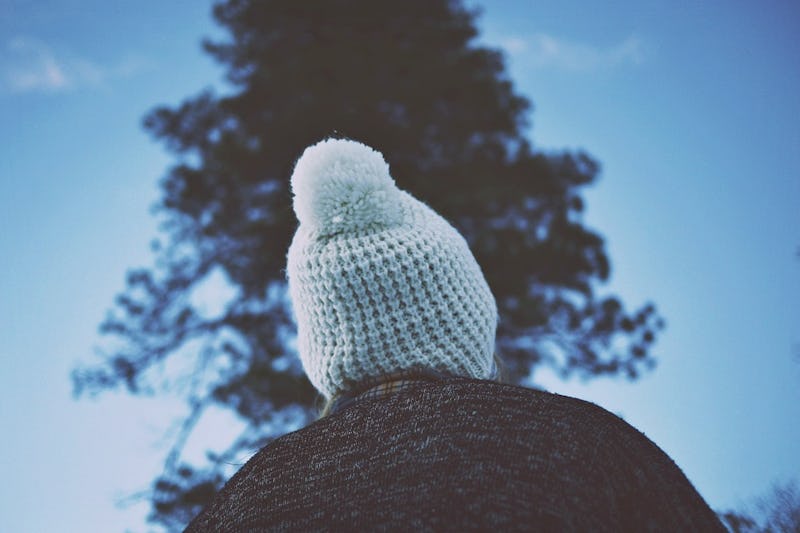 Hi everyone. It's still winter. And don't get me wrong, I love a lot of things about winter! Hot chocolate, snowy parks... drinking hot chocolate in a snowy park. But between the post-holiday blues and the post-election blues and the already-slipping-on-my-New-Years-resolutions blues, winter can feel awfully blue. It's still the perfect season for reading, but sometimes you just want to read something that's going to take you far, far away from the cold and the sludge and the chapped body parts. You want to read something cheerful and, above all, warm. So here are a few books to read if you're already sick of winter, and need a mental vacation to warmer climes.
After all, just because you're curled up in a blanket, reading in the middle of a blizzard, it doesn't mean that you have to be reading about a blizzard. You could be mentally sailing on a dread pirate ship. Or traipsing around the Florida everglades. Or hanging out with your favorite comedy writer, complaining about L.A. traffic. Whichever genre you prefer, I promise there's something out there that can distract you from shoveling the driveway.
So, ready your mental sandals and shades, and check out some of these warm reads for the dead of winter: