The Cities Every Bookish Soul Needs To Visit In Their Lifetime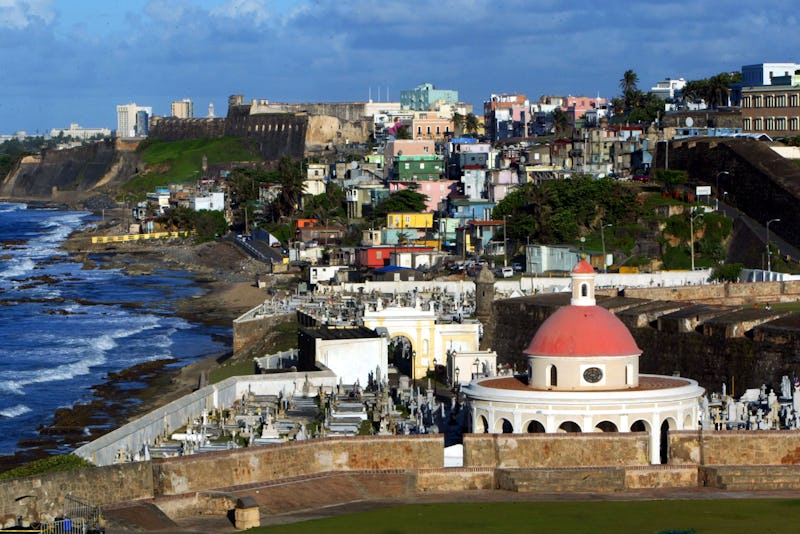 Joe Raedle/Getty Images News/Getty Images
Have you always dreamed of packing up your bags and taking a trip around the world? Some of us can't stay in one place for long before hopping on a train, bus, or flight, and taking off for a little while. One of my favorite tips for traveling on a budget is traveling off season. You never know what you might find, and you might even come across an awesome deal to some of the following cities.
I'm an author and a book-lover, so whenever I visit a new city, I make it a priority to search for four things: bookstores, coffee shops, libraries, and perhaps the home of an author who might've lived and died there. During a bachelorette trip to Key West, my friends and I stumbled upon one of Ernest Hemingway's homes — cats and all.
If you're a bookish person searching for your next vacation spot, then this list is just for you. From Dublin's streets steeped with literary history, to the unbelievable libraries of Eastern Europe, to the city that inspired the incomparable work of Gabriel García Márquez — there's a little something for every kind of book-lover on this list.