10 Experimental Novels That Aren't Hard To Read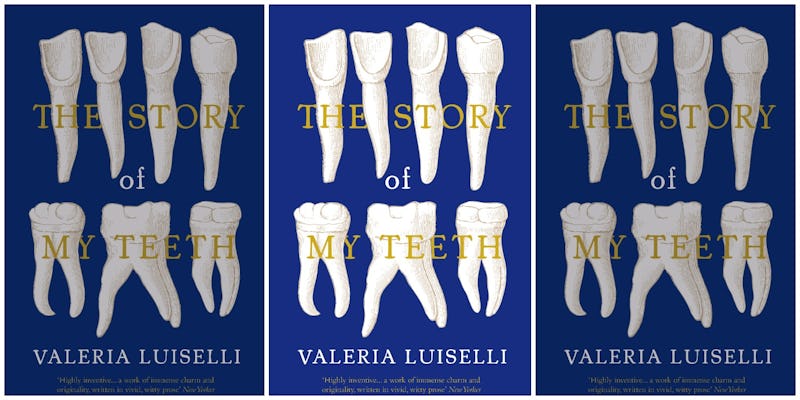 Want to expand your reading horizons, but worried you aren't enough of a ~literary~ reader? Never fear, because there are plenty of experimental novels that aren't hard to read, which means you'll be reading the writer's writers in no time.
Now, I know that by promoting books that aren't difficult to read, I'm going to draw the ire of at least one self-appointed, literary gatekeeper, who will insist that people who can't suffer through [insert favorite dead white man here] shouldn't bother reading any adult books at all. Folks, I'm here to tell you that that's a bunch of ... well, a very non-literary word.
It's like the late Amy Krouse Rosenthal told John Green: "for stories to work, readers and writers must both be generous." That means readers must turn pages with an open mind, and writers must craft books that are "not trying to wow or impress," but that are gifts for the reader to enjoy. Some readers can read big-L Literature and be generous, but just because a small number of people — and yes, many writer's writers are writing for a very limited audience — can enjoy a book does not necessarily mean that the writer is being generous.
I read a lot of literary fiction, and I enjoy experimental writing, but I've hit a wall with my fair share of these. When I feel that a writer isn't being generous with me, when it seems that they have deliberately obfuscated their meaning in order to weed out the less worthy, I check out. Goodbye, needlessly muddied novel, I hardly knew ye.
If you're looking to expand your reading pool with a little toe-dip into experimental fiction, the novels below are the perfect and not-too-intimidating jumping-off point. Check out my recommendations below, and share your favorite experimental novels with me on Twitter!