The Sci-Fi & Fantasy Movies Coming To Theaters This Fall Will Get Your Imagination Going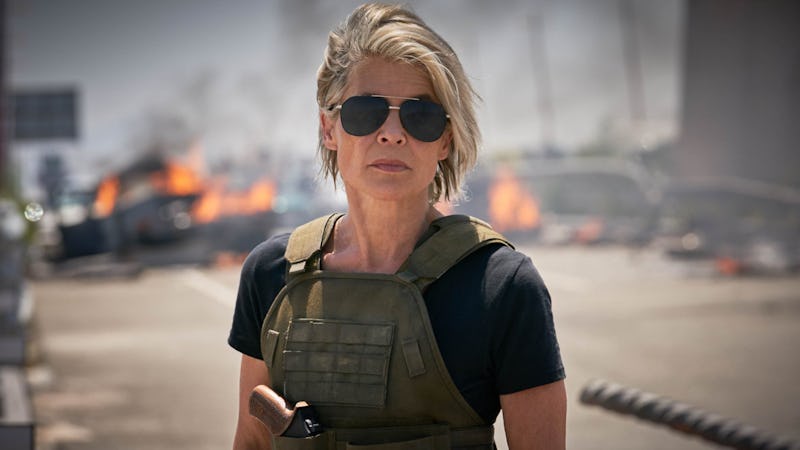 Paramount Pictures
This summer, we didn't see many sci-fi movies hit theaters. It felt like in the intense aftermath of Avengers: Endgame, the genre kind of took a break. Sure, we got Spider-Man: Far From Home, but movies like Godzilla: King of the Monsters, Dark Phoenix, and Men In Black: International weren't exactly blockbuster hits the summer is known for. Fortunately, there are plenty of science fiction and fantasy movies coming out in the fall.
The slate is looking good for genre fans from September through November. The season starts out with some sci-fi-twinged horror, which bleeds into the Halloween season. There are some brainy, artistic films coming (Lucy in the Sky, Ad Astra), as well as bombastic blockbusters (Terminator: Dark Fate, Gemini Man). Add some fantasies born and inspired by fairy tales, and audiences' imaginations will be on full blast by winter.
Of course, December will bring what can probably be called the biggest sci-fi movie of 2019, when Star Wars: The Rise of Skywalker hits theaters. The end of the new trilogy saga will probably break box office records and divide fans and critics alike. But until then, here are some science-fiction and fantasy films heading our way this fall to hold you over.