10 Fictional Books That Put The Spotlight On Very Real Revolutions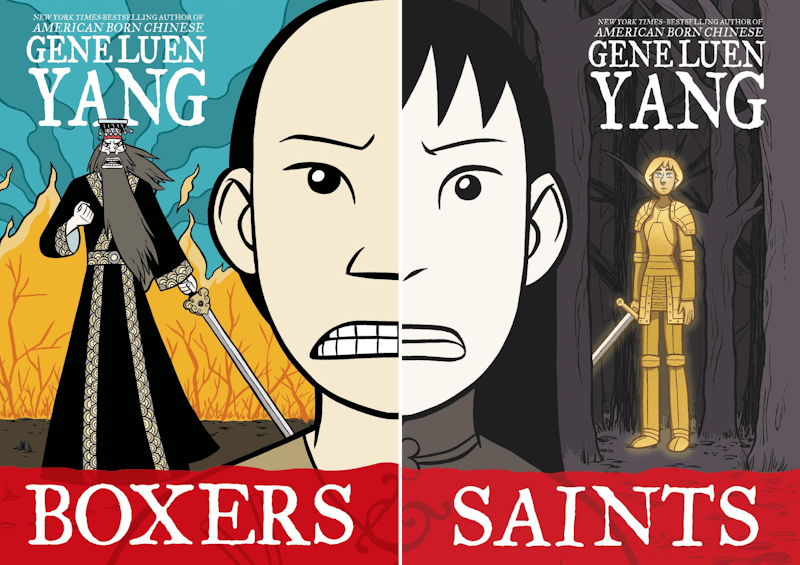 Maybe it's the popularity of Hamilton, or the overwhelming air of political tension in America, or the fact that the U.S. president refuses to condemn white supremacy, but "revolution" has been on our minds for a while now. We may not be able to singlehandedly overthrow the government tomorrow, or to spend every moment of every day protesting, but we can read. Arming ourselves with knowledge about history, both American and global, is absolutely crucial if we're going to survive these four years and move forward as a country. Here are a few fictional books about real revolutions, because sometimes fiction does the best job of telling the truth.
Of course, if you're looking for some straight up historical facts and figures, there's a plethora of nonfiction books about political revolutions out there as well. Not to sound like your high school social studies teacher, but primary sources are pretty much invaluable when it comes to unpacking history. Novels, however, have the unique ability to drop you directly into the action. Novels make it easier to empathize with the characters, to understand what drives a country to revolution, and to see the real-life impact of politics face to face.
So here are a few novels that show us the courage, brutality, and truth of real revolutions: