10 Horror Books So Scary You Might Not Be Able To Finish Them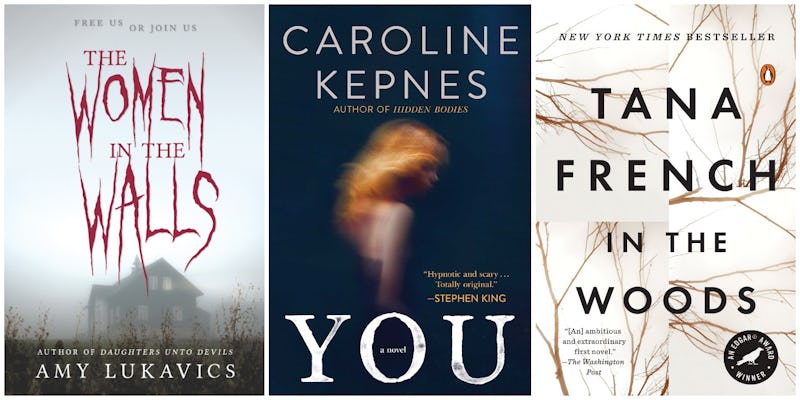 It's 3AM, you have every light on in your apartment, and you're huddled on your bed, your stomach clenched in knots. Something outside makes a noise, and you shriek, throwing the book at the wall and darting under the covers. It's not real, you tell yourself over and over, It's not real. But you still can't stop yourself from finishing that terrifying horror novel.
If you're itching for a dose of the terrifying, look no further. These books will horrify, shock, and frighten you. They'll pull you to the edge of your comfort zone, then push you gleefully off the ledge. They'll haunt you at every hour of the day and night, making even the most innocent parts of your life start to seem gruesome and insidious.
Do you dare open their pages?
From serial killers to haunted houses, these books will pull out all the stops to give you that cold shock of terror. Spiral down a psychological thriller, creep your way through a ghost story, or run for your life through a horrifying adventure. You don't know what you'll find around the corner, and you better hope it doesn't find you first. Here are 11 horror novels so scary you might not even finish them: