10 Kind Gestures That Will Bring You Closer To Your Partner, According To Experts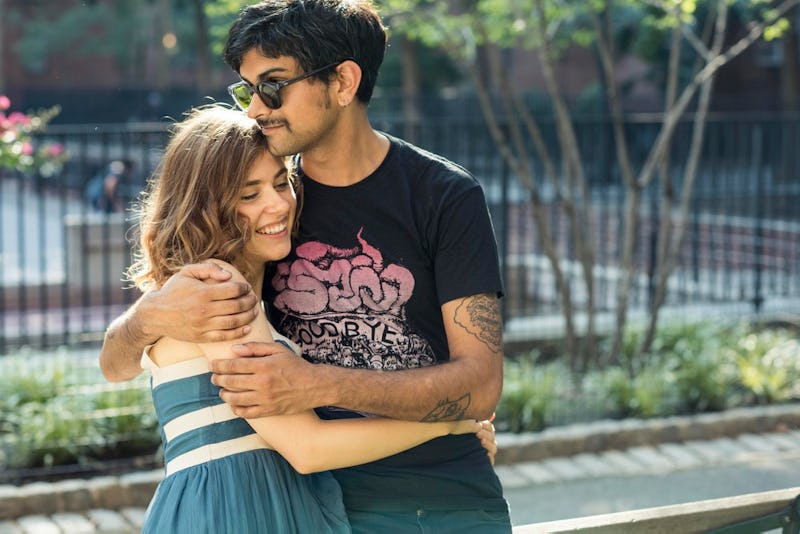 BDG Media, Inc.
It's easy to get anxious and fear the worst when you feel like your partner is getting distant. But maintaining closeness doesn't have to be hard. One major way to stay close is to show your partner you love them through kind gestures. "Loving your partner is truly about actions and words, not just feelings," clinical psychologist and relationship expert, Dr. Ryan Hooper tells Bustle. "These small, kind gestures on a day-by-day basis go a long way to maintaining love."
Just simply being kind to your partner may not seem like the big make-or-break thing for your relationship, but it's actually super important. For instance, research done by psychologist John Gottman found that kindness is the most important factor in predicting relationship satisfaction and stability. A 2017 study published in the journal Emotion found compassion is the most important quality to have in a marriage, and kindness was also found to be the number one thing people wanted most in a partner, according to a 2016 survey by Elite Singles. It even beat out more typical traits such as physical attractiveness, a good career, and social connections.
"It's the little things you do every day that make the biggest difference in a relationship," Sarah E. Clark, LMFT, licensed therapist and co-founder of relationship building app Idealationship, tells Bustle. That means nothing grand or out of the ordinary are necessary because "closeness can not be maintained with occasional gestures or fleeting attempts." So here are some simple kind gestures experts say you can do to bring you closer to your partner.