Lessons From Harry Potter To Get Us Through 2017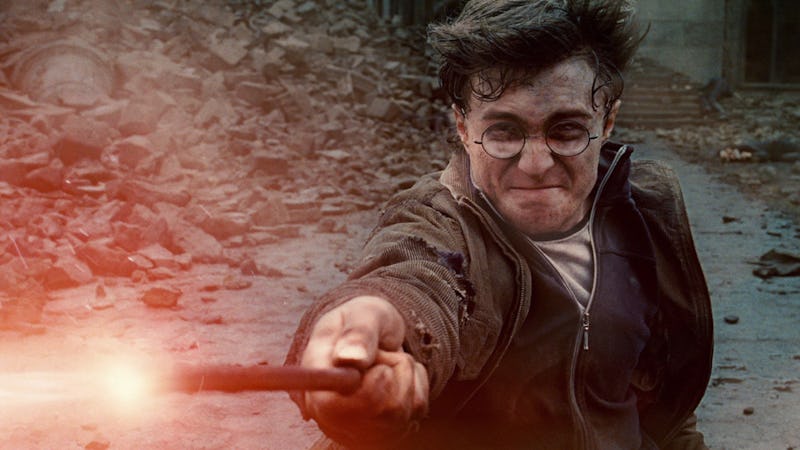 2017 is shaping up to be a crazy year. Every week seems to bring some new political or humanitarian catastrophe, and everyone is just struggling to get through. Whenever things are hard or strange, I turn to my favorite literary comfort read: Harry Potter. The Harry Potter series is more than just a fun read. At its heart, the series has a lot to say about social justice, standing up for what's right, and how to get through dark times.
Which of course hasn't escaped the notice of its readers, as there are thousands of comparisons already being made between the series and current life, like the similarities between the characters of Harry Potter and the people in the Trump administration. As readers, we can use Harry Potter as a lens to understand the problems that we're experiencing today and how to face them. After all, after spending years reading about the struggle of the wizarding world, it feels like we've seen some of this before, doesn't it?
Harry Potter has taught us so much about how to be strong, have hope, and fight for good. So, as we power our way through 2017 and all that it has in store for us, here are 10 lessons from Harry Potter to guide us through this strange time.